Britain would discuss humanitarian pause in Gaza but not ceasefire – PM's spokesperson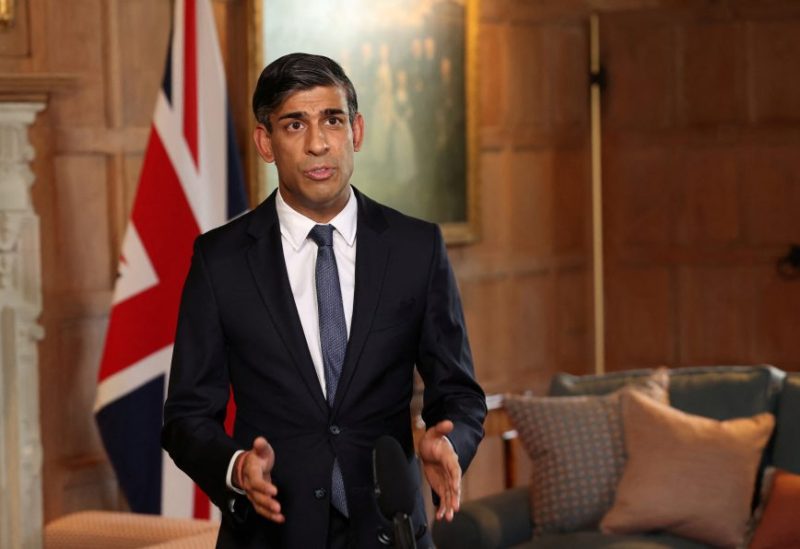 A spokesman for Prime Minister Rishi Sunak stated on Wednesday that while Britain would consider a humanitarian halt in the Gaza battle to enable assistance supplies, it does not desire a complete ceasefire because that would only benefit Hamas fighters.
Overnight, in response to international appeals for a ceasefire to let humanitarian aid into the Palestinian enclave and avert several deaths, Israel's military escalated its bombardment of the southern Gaza region.
"A wholesale ceasefire would only serve to benefit Hamas," Sunak's spokesperson said.
"Humanitarian pauses – which are temporary, which are limited in scope – can be an operational tool, and obviously that is something we could consider, and have been discussing."
The spokesperson said the government did not agree with U.N. Secretary-General Antonio Guterres that the attacks by Hamas earlier this month "did not happen in a vacuum," comments which have sparked an angry response from Israel.