Britain's Prince William pledges 'solidarity' with Ukraine on tour of Caribbean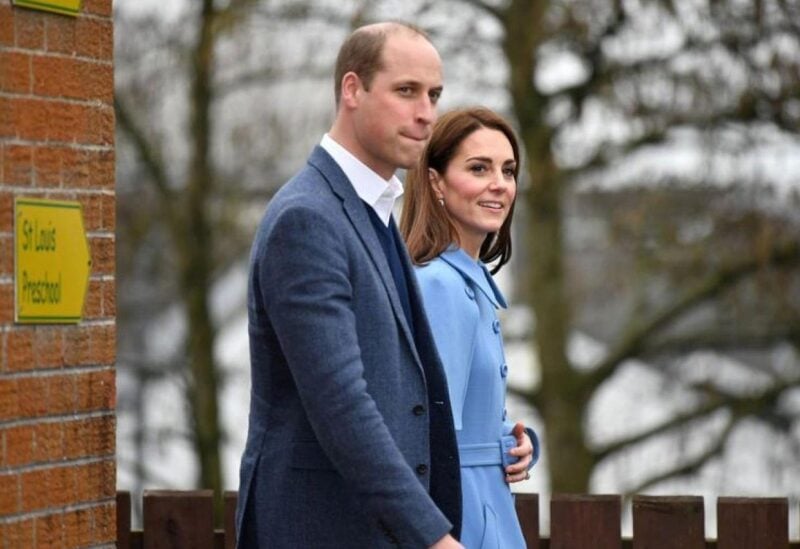 Britain's Prince William paid tribute to Ukrainians struggling for survival in their homeland on Monday after visiting a British military training camp in the jungles of Belize during a week-long Caribbean tour with his wife Kate.
Prince William, a former British Royal Air Force pilot, spoke about the importance of democracy and noted that Belize had joined many other countries in condemning Russia's invasion of Ukraine.
"Today we think of those struggling in Ukraine and we stand with them in solidarity," Prince William said during a formal dinner on the grounds of the Cahal Pech Archaeological Reserve with Belize's prime minister.
The visit of the Duke and Duchess of Cambridge to the Central American country coincides with the celebration of Queen Elizabeth's 70th year on the throne and comes at a time of growing scrutiny of colonial-era British conduct in the Caribbean.