Britain's Royal Navy tracks Russian vessels close to UK waters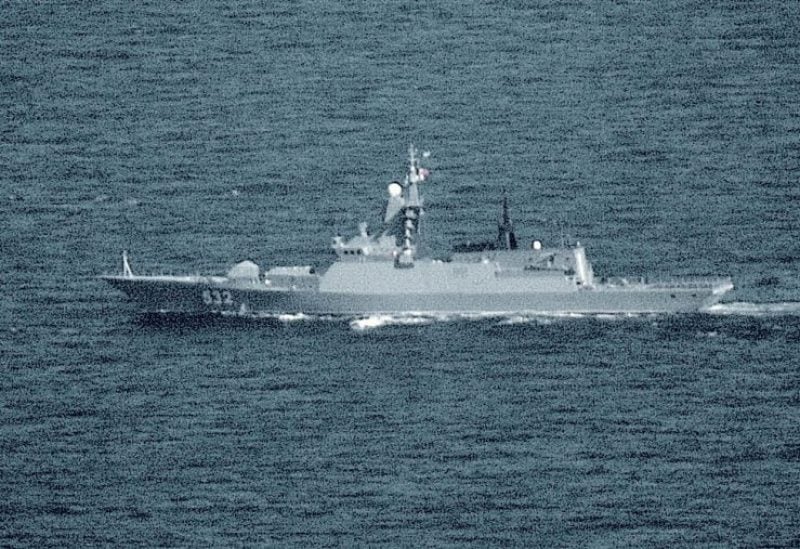 The Royal Navy of the United Kingdom said in a statement on Thursday that its warships and patrol aircraft tracked a number of Russian boats near to its waters in what it called a "coordinated monitoring operation."
The Royal Navy stated that submarine hunting frigates and P8 Poseidon patrol planes were monitoring Russian Navy activities in the Channel, North Sea, and North Atlantic, but did not indicate when the mission took place.
The Russian vessels included corvettes Boikiy and Grad, cruiser Marshal Ustinov, the Udaloy-class destroyer Severomorsk, as well as others, according to the statement.
Britain is a key defence supplier for Ukraine and Russia has condemned the help Britain has provided to Kyiv.
The Royal Navy routinely tracks the movements of Russian warships sailing near its waters.