British Columbia flooding has 18,000 still stranded, some in remote mountains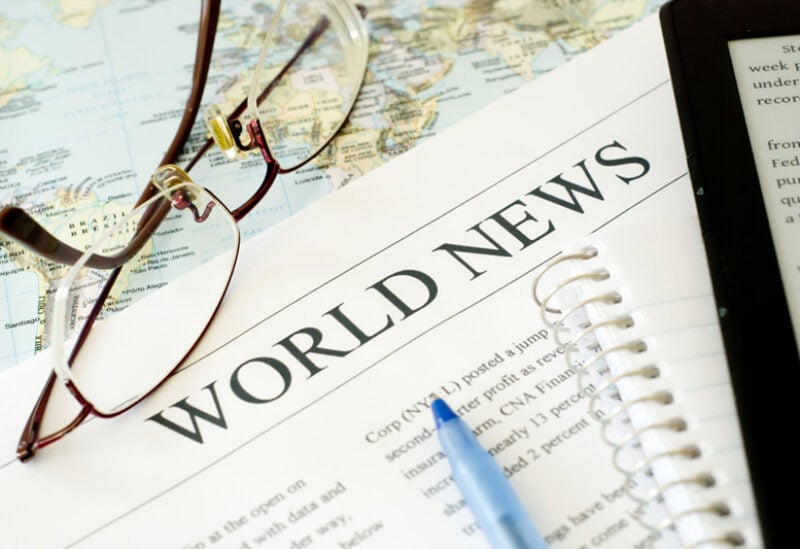 On Thursday, emergency teams were still attempting to reach 18,000 people who had become stuck after floods and mudslides in British Columbia wrecked roads, residences, and bridges in what could be the most expensive natural catastrophe in Canadian history.
Although receding floodwaters aided rescue attempts, the storm cut off entire towns on the Pacific Coast province and restricted access to the country's major port in Vancouver, upsetting already strained global supply networks.
Premier John Horgan proclaimed a state of emergency and stated that the death toll from the single confirmed fatality would grow. Four additional persons are missing, according to police.
Many of the affected towns are in mountainous areas to the east and northeast of Vancouver with limited access.
Provincial Cabinet ministers told a briefing on Thursday that some major highways were slowly starting to reopen.
Some towns reported fuel shortages. Deputy Premier Mike Farnworth said the province was exploring whether to import fuel from the United States or neighboring Alberta.
In Ottawa, the federal minister for emergency preparedness, Bill Blair, said river flows were beginning to drop as the rain lightened.
"The situation remains critical, however, but there is in fact an improvement," he told reporters.
Ottawa has promised to send hundreds of air force personnel to British Columbia, the first of whom have already arrived. Thousands more are on standby.
Shoppers emptied grocery shelves, although the shortages were as much down to panic buying as disrupted supply chains.
Provincial Agriculture Minister Lana Popham said the food supply was secure.
"We're just rejigging routes to get it to folks, but we're definitely not going to run out of food," she told the briefing.