British Deputy Prime Minister Dominic Raab resigns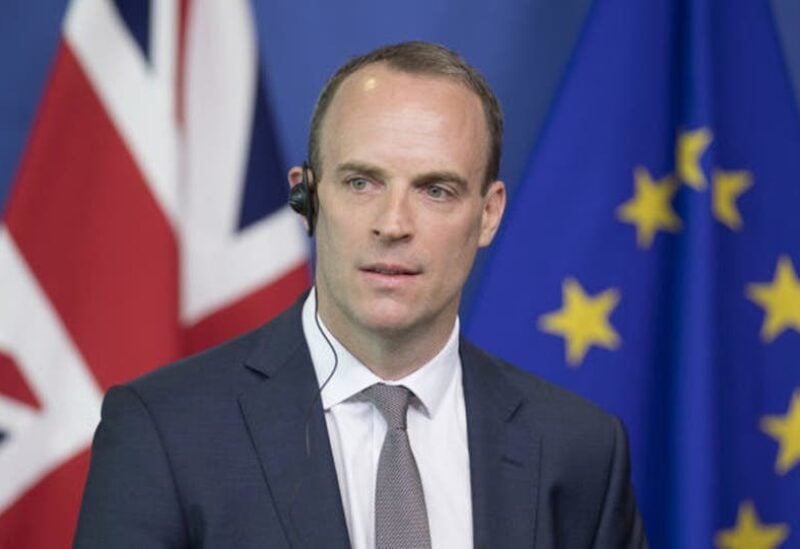 Dominic Raab, the UK's Deputy Prime Minister and Justice Minister, resigned on Friday following an independent review into official allegations about his behavior.
This was Dominic Raab, British Deputy Prime Minister Raab has previously stated that if a probe of his actions revealed allegations of bullying against him by government staff, he would quit.
"If any accusation of bullying is proven, I will resign," he said to Sky News.
Raab sought a probe over two formal allegations regarding his behavior in November. The probe was broadened a month later to include five additional official complaints.