British economy will depend on small business to recover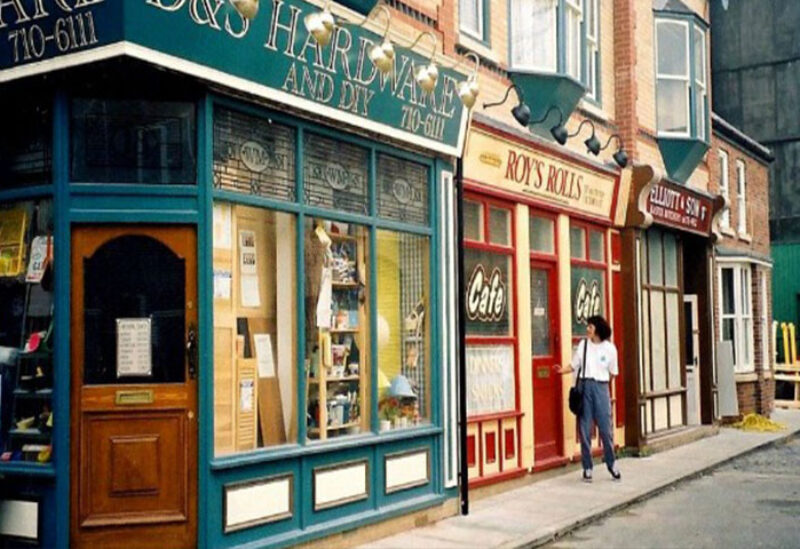 A sustained recovery in the British economy will depend on small businesses being able to "return to normal" and grow through innovation once the restrictions are lifted, a Centre for Policy Studies webinar found on Wednesday.
John Glen, economic secretary to the Treasury, told delegates at the virtual "Roadmap to Recovery" session that the right interventions must be made to ensure small firms, which make up 99 per cent of all UK businesses, can thrive and lead the economic recovery once the pandemic is over.
"There have been $62.6 billion of bounce-back loans and the business failure rate last year was lower than normal at about 25 percent, so we need to create the conditions where businesses can have support with working capital, so that they can actually grow forward," Glen said.
Britain's economy shrank 9.9 percent in 2020, the biggest annual fall in output since modern records began. Meanwhile, public sector borrowing soared to $47 billion in December, taking government borrowing since the start of the financial year in April to a record $375 billion.