British escalation against China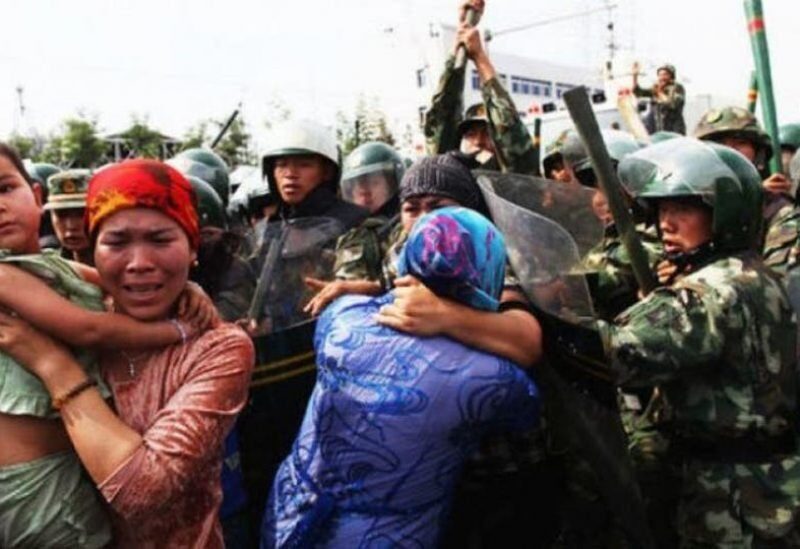 UK intends to call the United Nations for Human Rights Violations Investigation in Uyghur camps in the Chinese province of Xingyang, according to the "Financial Times" newspaper.
"British Foreign Secretary, Dominic Raab, wants to give UN investigators immediate permission to enter the Uyghur camps in Xingyang, as he warned of Human Rights Violations taking place in the Chinese territory, "UK added, in a report published on Monday.
"Dominic Raab will seize the opportunity in his speech before the United Nations Human Rights Council, scheduled on Monday, to call on Member States to deal with Chinese Human Rights Violations in China, Myanmar, Russia and Belarus, and to highlight in particular the launch of an independent investigation by the High Commission for Human Rights at the United Nations in forced labor camps run by Beijing ", the newspaper wrote.
"The UK has taken an increasingly firm position against China over the past year, after the imposition of the National Security Act in Hong Kong, and mounting evidence showing that the treatment of Uyghur Muslims became a genocide. So far, more than a million Uyghurs have been arrested, and many of them have been sent to factories, where they were forced to work in electronics, textile and automobiles", the newspaper concluded.