British foreign minister expected to travel to Middle East soon – UK source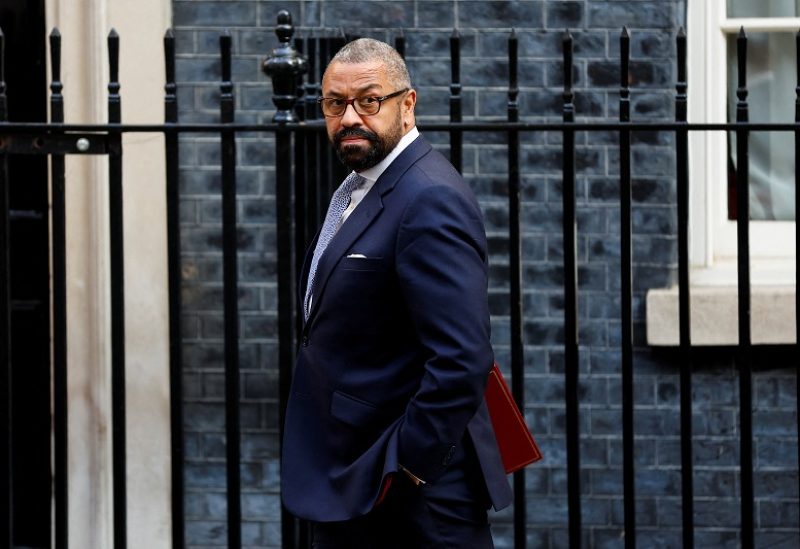 According to a British source on Wednesday, British Foreign Minister James Cleverly is anticipated to visit Egypt as well as maybe Qatar and Turkey on his upcoming trip to the Middle East.
Cleverly is scheduled to talk about opening a border crossing between Gaza and Egypt to let humanitarian aid in and citizens to leave, according to the source. Cleverly visited Israel last week in response to strikes by the Palestinian militant group Hamas.