British heatwave brings hottest day of 2023 so far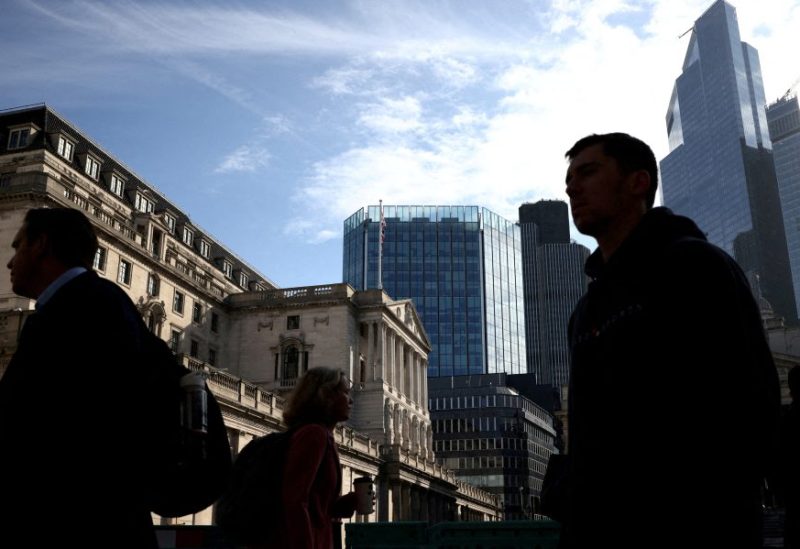 On Saturday, Britain saw its warmest day of 2023 thus far, with a high of 33.2 degrees Celsius (91.8 degrees Fahrenheit) at London's Kew Gardens.
The previous year's high was 32.6 C, set on Thursday.
Saturday was also the sixth day in a row that Britain's national meteorological service reported a temperature above 30 degrees Celsius, which is significantly above typical for this time of year.
The Met Office said this week that Britain has enjoyed its ninth warmest summer since 1884, with June being the hottest month on record. A rainy July was followed by a mixed August.
In July 2022, Britain experienced its hottest day ever, with temperatures exceeding 40 degrees Celsius for the first time.