British minister condemns rail strikes as 'huge mistake'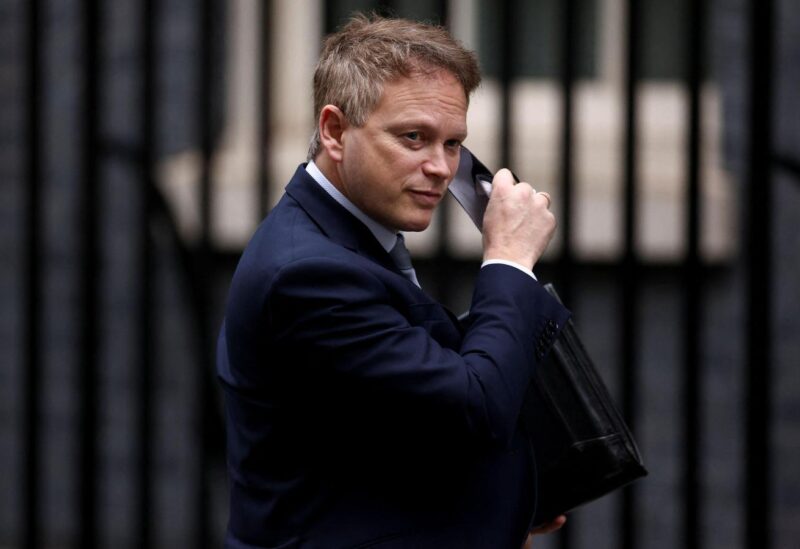 British transport secretary Grant Shapps has called planned rail strikes a "big blunder" that will prevent people from attending healthcare appointments, taking school exams, or going to work.
This week's action comes as British airports suffer catastrophic delays and last-minute cancellations, while many Britons face a massive backlog at the passport office.
It also shows constraints on British households, which are suffering the most severe cost-of-living squeeze since the 1950s, with rail workers claiming salary cutbacks at a time when inflation is skyrocketing.
In response to suggestions that the government should intervene to compel a deal and avert a strike, Shapps said on Sunday that it was up to the employers to negotiate.
More than 50,000 train employees will go on strike on June 21, 23, and 25 in a dispute over wage freezes and job losses, in what the Rail, Maritime, and Transport Workers (RMT) union has described as the sector's largest strike in more than 30 years.