British PM Sunak chairs emergency meeting on Sudan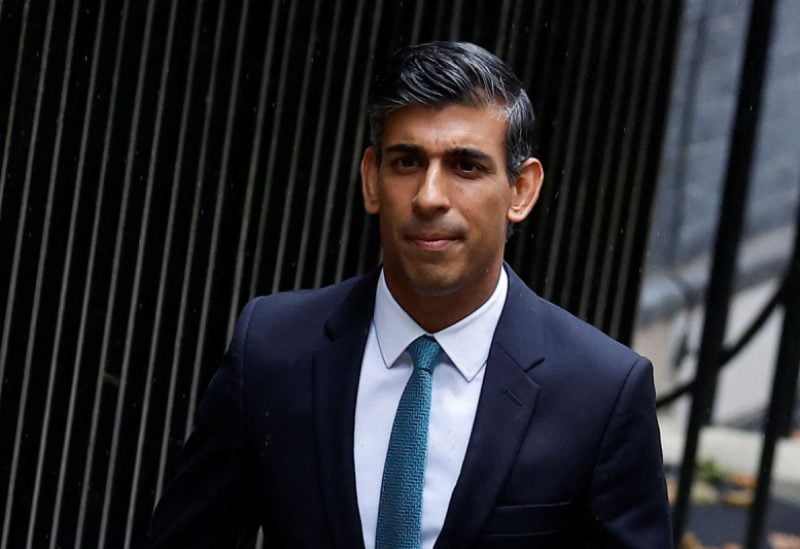 On Saturday, British Prime Minister Rishi Sunak presided over a meeting of the government's emergency response committee to assess the situation in Sudan, which included defense minister Ben Wallace.
Sudan's army claimed on Saturday that it has agreed to assist in the evacuation of foreign nationals, as gunfire and air strikes rang throughout Khartoum despite assurances by warring parties to halt fire for three days following a week of fighting that has killed hundreds.
The army said the United States, Britain, France and China would evacuate diplomats and other nationals from Khartoum "in the coming hours".
"We recognise that the situation is extremely concerning for British nationals trapped by the fighting in Sudan," a government spokesperson said when asked about the comments.
"We are doing everything possible to support British nationals and diplomatic staff in Khartoum, and the Ministry of Defense is working with the Foreign Office to prepare for a number of contingencies."
On Saturday, Britain's Foreign Office updated its travel advice for Sudan to warn that "in the event of a ceasefire, any decision to move must be taken at individual risk".