British PM to raise hunger striker Abd el-Fattah's case during COP27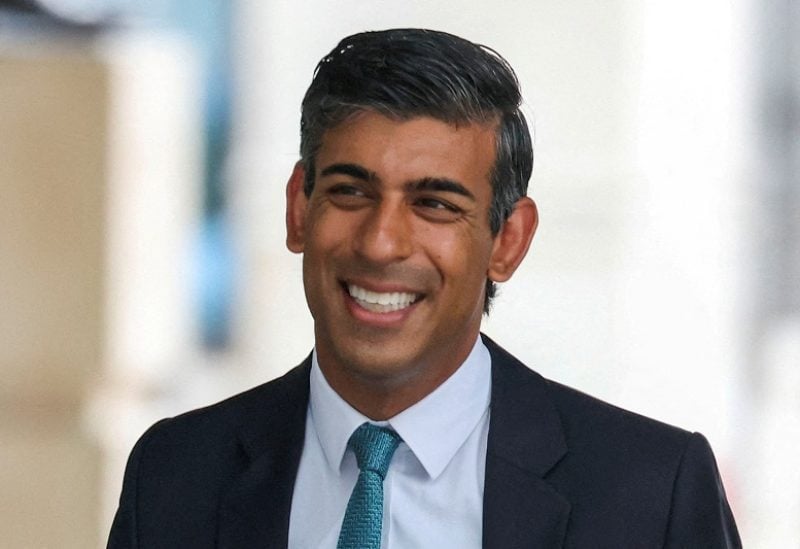 At the COP27 climate meeting, which began on Sunday and coincided with Abd el-announcement Fattah's that he would stop drinking water, British Prime Minister Rishi Sunak has stated he will bring up the situation of Egyptian-British hunger striker Alaa Abd el-Fattah with Egyptian authorities.
Abd al-Fattah gained notoriety during Egypt's 2011 uprising but has spent the majority of the time since then in detention. He was most recently given a five-year sentence in December 2021 on allegations of distributing false information, and he has been on a hunger strike for 219 days to protest his confinement and the conditions in prison.
In a letter dated Nov. 5 to Abd el-Fattah's sister Sanaa Seif, and posted by his family on social media, Sunak wrote that the case remained a priority for the British government and had been raised with Egyptian President Abdel Fattah al-Sisi several times.
"I will continue to stress to President Sisi the importance that we attach to the swift resolution of Alaa's case and an end to his unacceptable treatment," Sunak wrote.
"The UK's attendance at COP27 is another opportunity to raise your brother's case with the Egyptian leadership."
Sunak's office confirmed the letter.