Briton arrested in France over links to terrorism in Syria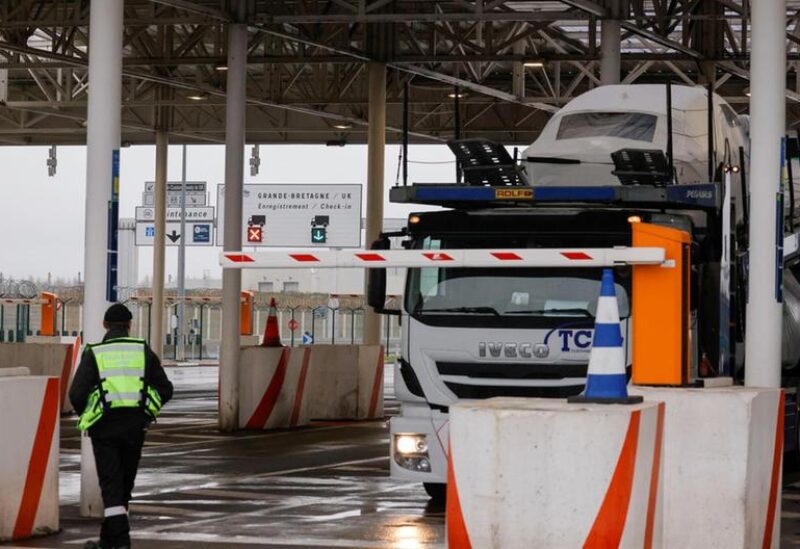 Counterterrorist police arrested a Briton at the Channel Tunnel terminal in France who was thought to be returning from fighting in Syria.
The man, 37, was detained at the port of Coquelles in a zone where British officials have the right to question people planning to travel to the UK.
He was held on suspicion of preparing for terrorist acts and membership of a proscribed organisation. A further warrant for his detention was obtained on Thursday that could keep him in custody without charge until Tuesday.
London's Metropolitan Police declined to give further details about the man or the group to which he was said to be linked.
Police said he was arrested on Wednesday "as part of a pre-planned operation. The arrest relates to alleged activity in Syria."
Figures last year showed that Britain has prosecuted just 10 per cent of foreign terrorist fighters who have returned from Iraq and Syria.
The British government estimates that a fifth of the 900 people who travelled from the UK to join the ranks of ISIS in Syria were killed, while another two fifths remain in the region.
But only about 40 of the 360 who returned to the UK were prosecuted, said Jonathan Hall, the independent reviewer of terrorism legislation. He said the figures highlighted the difficulty of securing battlefield evidence of crimes.
Several people have also been arrested after travelling to Syria to fight for Kurdish forces against ISIS.