Brussels plans to slap sanctions on Chinese companies aiding Russia's war machine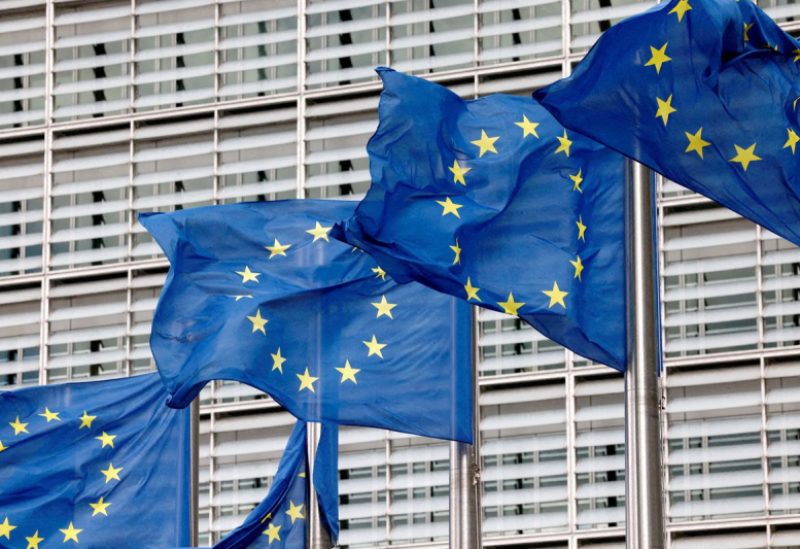 The European Union has proposed penalties against Chinese companies it claims are providing components that could be used in weapons to help Russia's war machine, according to the Financial Times on Sunday.
According to the story, which was based on information from a copy of the sanctions list seen by the Financial Times, seven Chinese companies have been included in a new set of sanctions that EU member states will review this week.
According to the FT, the sanctions list includes two mainland Chinese companies, 3HC Semiconductors and King-Pai Technology, along with five from Hong Kong including Sinno Electronics, Sigma Technology, Asia Pacific Links, Tordan Industry and Alpha Trading Investments.
The European Commission did not immediately respond to a request for comment.
Some companies like King-Pai Technology have already been placed under sanctions by the United States, which said it was a China-based supplier for multiple entities in Russia's military-industrial complex.
Since Russia launched its invasion of Ukraine 14 months ago, which Russian President Vladimir Putin termed a "special military operation", the EU has adopted 10 sanctions packages against Russian individuals and companies, inflicting economic hardship and making financing the war more difficult.