Building collapses in Marseille, at least six injured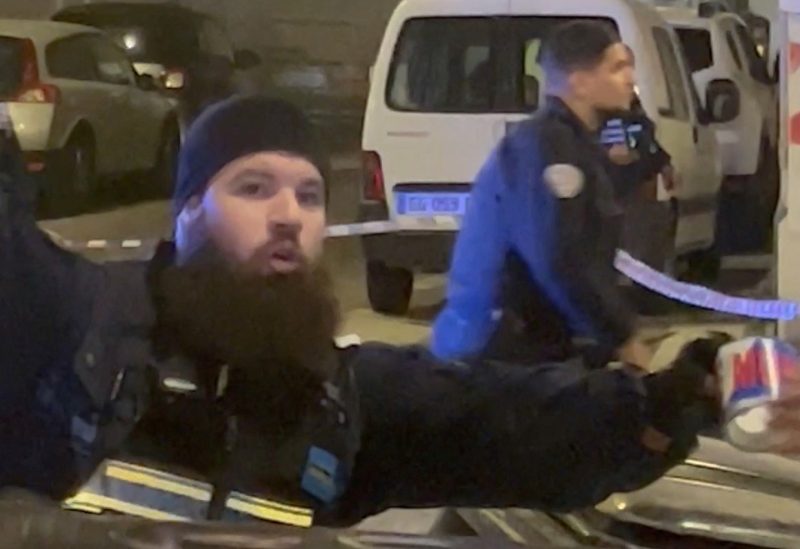 Six people have been confirmed injured as of Sunday morning after an explosion caused a residential structure to fall in Marseille's center, prompting the French emergency services to begin looking for casualties and putting out a fire.
The explosion's origin is still unknown.
The collapse sparked a fire which has complicated rescue efforts, mayor Benoit Payan said. Two nearby buildings have partially collapsed.
"I would like us to prepare for a difficult situation – we could have victims today," Payan said, adding that five of the six injured are in hospital in a "relatively urgent" situation.
Firefighters were continuing to tackle the blaze and 80 people have been evacuated, according to the rescue services.
"The fire makes it harder to find the victims," Commander Laurent of the rescue services in Marseille told BFMTV.
Advertisement · Scroll to continue
Interior Minister Gerald Darmanin was due at the scene.