Bulgaria charges five people in connection with Istanbul blast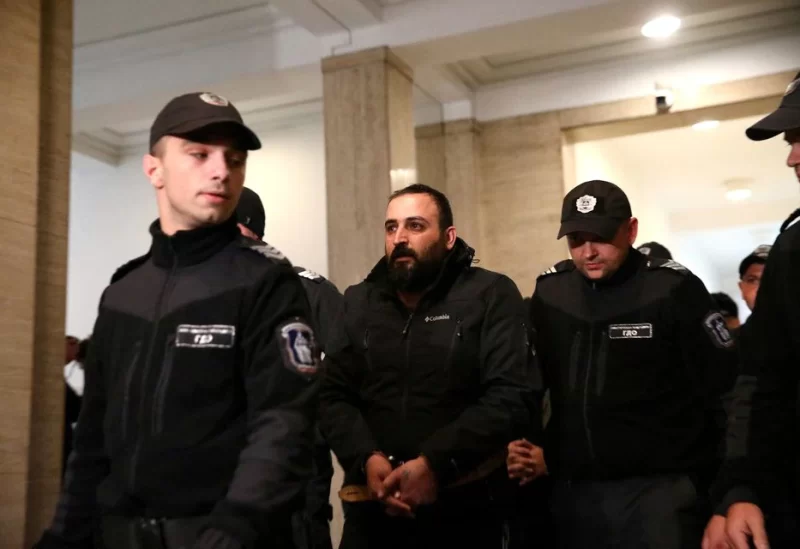 According to senior prosecutor Ivan Geshev on Saturday, five people have been accused by Bulgarian authorities of aiding terrorist activities in connection with an explosion that occurred in central Istanbul on November 13 and left six people dead.
The Bulgarian special police forces detained three guys of Moldovan heritage and a man and woman of Syrian Kurdish descent last week after conducting investigations and working closely with prosecutors in neighboring Turkey, Geshev told Reuters.
Later on Saturday, a Bulgarian court decided that the four men could be held in pre-trial detention on charges of human trafficking because there was insufficient evidence to keep them in jail on charges of supporting terrorist activities.
Due to the woman's health, the prosecutors did not request that the court hold her in custody.
Geshev noted that Turkish authorities had already requested the extradition of some of the accused blast collaborators.
A Turkish court ordered the pre-trial detention of 17 people on Friday, including the suspected bomber, Ahlam Albashir, a Syrian national, who police identified as being involved in the explosion.
The Turkish government immediately laid the blame for the explosion on Kurdish militants, and according to the police, the alleged bomber received his training from these militants in Syria.