Bulgaria says action group with Romania, Türkiye can be formed to remove sea mines in Black Sea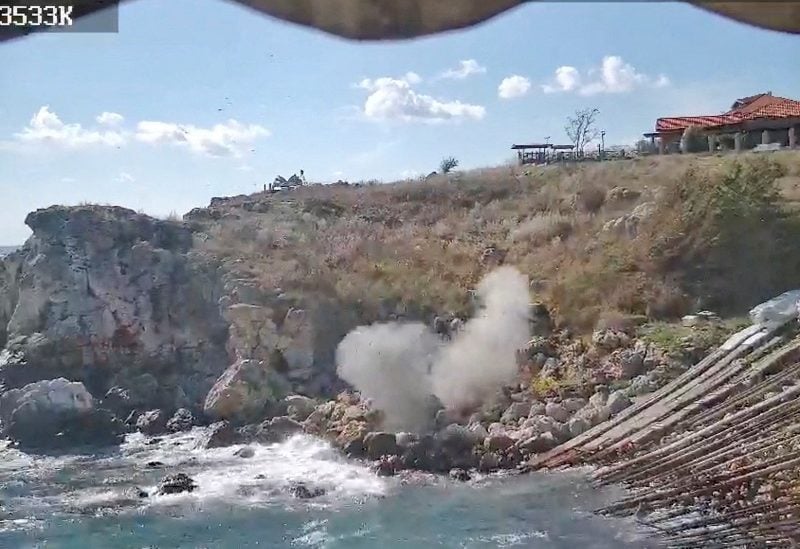 Bulgaria's Defense Minister, Todor Tagarev, stated that Bulgaria could establish a joint action group with Romania and Turkey to conduct mine-clearing operations in the Black Sea.
"We have been working for about two months. We have agreed in principle to establish a mine action group. Maybe after the upcoming meeting in Türkiye, this operation will start contributing to our security," Tagarev told the media on Thursday evening in Brussels, where he is on a two-day visit for the Meeting of NATO Ministers of Defense, according to the state-run BTA news agency.
Noting that Bulgaria has joined an unofficial coalition to train Ukrainian pilots for US-made F-16 jets, he revealed that the country has proposed to teach the English language to Ukrainian pilots and engineering staff so that they can begin learning to operate F-16.
To a question, Tagarev said the transfer of Bulgarian armored vehicles to Ukraine will begin after the bilateral agreement is ratified.
This assistance is significant and can benefit Ukraine greatly, he added.