Bulgaria set for tough coalition talks after fifth inconclusive election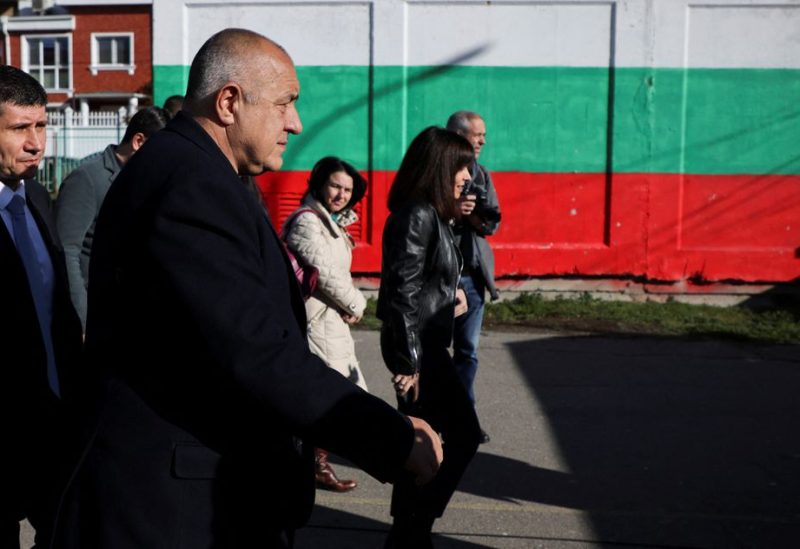 Bulgaria appeared prepared for protracted and arduous coalition discussions on Monday, after the sixth parliamentary election in two years failed to deliver a clear winner.
According to preliminary results after virtually all ballots were counted, a group led by former Prime Minister Boyko Borissov's center-right GERB party received 26.5% of the vote, while a pro-Western reformist alliance led by We Continue the Change (PP) received 24.6%.
"A temporary technocratic cabinet or another (sixth) snap vote remain the most likely outcomes of the election," said Andrius Tursa of the Teneo political risk consultancy.
Bulgaria's prolonged political deadlock, caused mainly by personal animosity among leaders of the two main blocs, has already forced the country to delay its target date for adopting the euro, and it has yet to approve a budget bill for 2023.
The uncertainty has also hampered Bulgaria's ability to harness EU post-pandemic recovery funds, and analysts and voters fear the messy outcome of Sunday's contest could eventually lead to yet another election being held later this year.
The nationalist Revival party, which is sympathetic to Russian President Vladimir Putin in the Ukraine war and opposes Bulgaria joining the euro, placed third in Sunday's election with 14.1%, up several percentage points from the previous vote last October.
The ethnic Turkish MRF was in fourth place with 13% and the Bulgarian Socialist Party (BSP), heir to the once powerful Communist Party, had 9%.