Bulgaria to send discarded military equipment for Ukraine to repurpose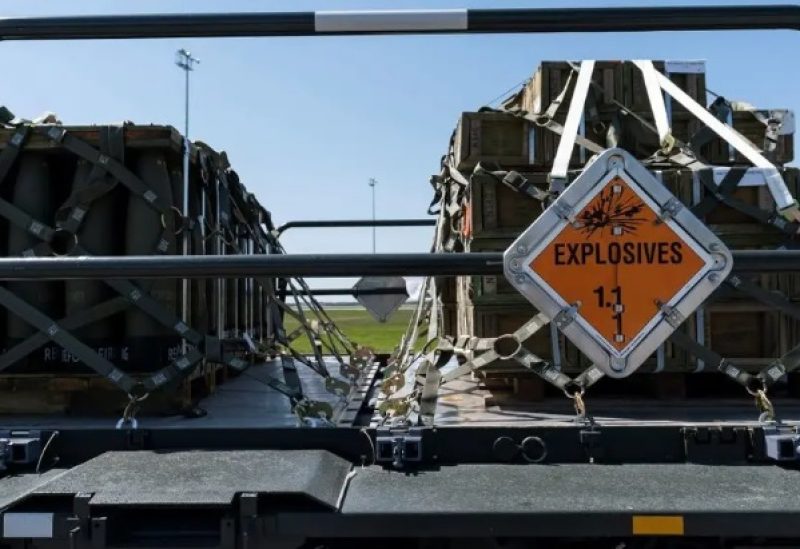 Bulgaria's parliament Wednesday approved the provision of additional military aid to Ukraine in its war with Russia.
At a closed-door meeting, lawmakers voted 141-40, with three abstentions, in favor of supplying Ukraine with defective surface-to-air missiles for the Russian-made S-300 air defense system and small-caliber automatic weapon ammunition discarded by the Interior Ministry, the state-run BTA news agency reported.
Military experts said the missiles cannot be repaired in Bulgaria, but Ukraine has the needed facilities to fix them or use them for spare parts.
The Chief of Defense, Adm. Emil Eftimov, assured lawmakers that the provided weapons do not harm Bulgaria's defensive capabilities.
"We have no intention of giving (Ukraine) the entire S-300 missile complex until we find a replacement capability," he said.
The vote mirrored divisions in the Balkan country over sending military aid to Ukraine. It sparked criticism from the Socialist Party and the pro-Russia nationalists from the Revival Party who voted against sending the aid.
Bulgaria, which joined NATO in 2004, still maintains stocks of Soviet-designed weapons and has numerous factories making munitions for them.