Bulgarian government faces no-confidence vote next week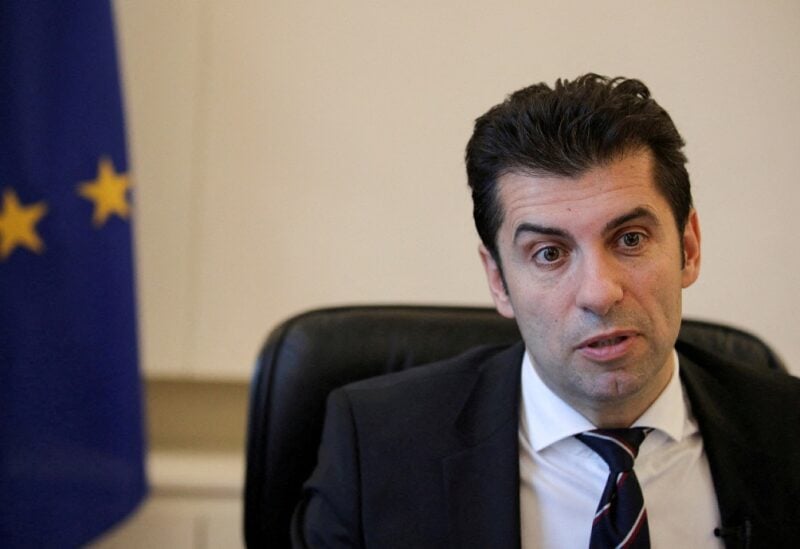 Bulgaria's largest opposition party submitted a no-confidence motion against Prime Minister Kiril Petkov's administration on Wednesday over its economic strategy, threatening to collapse the ruling coalition after only six months in power.
The center-right GERB party of former Prime Minister Boyko Borissov criticized Petkov's administration of failing to take enough measures to combat rising prices caused by the Ukraine conflict. A vote is likely next week.
Bulgaria's consumer prices rose 14.4 percent in April, a 14-year high, owing mostly to increases in food and energy prices. May figures are expected later on Wednesday.
The political turbulence is expected to stymie reform efforts in the EU's poorest and most corrupt member state, and might endanger aspirations to use EU recovery money and enter the eurozone by 2024.