Bulgarian parliament okays $1.5 billion purchase of Stryker fighting vehicles from US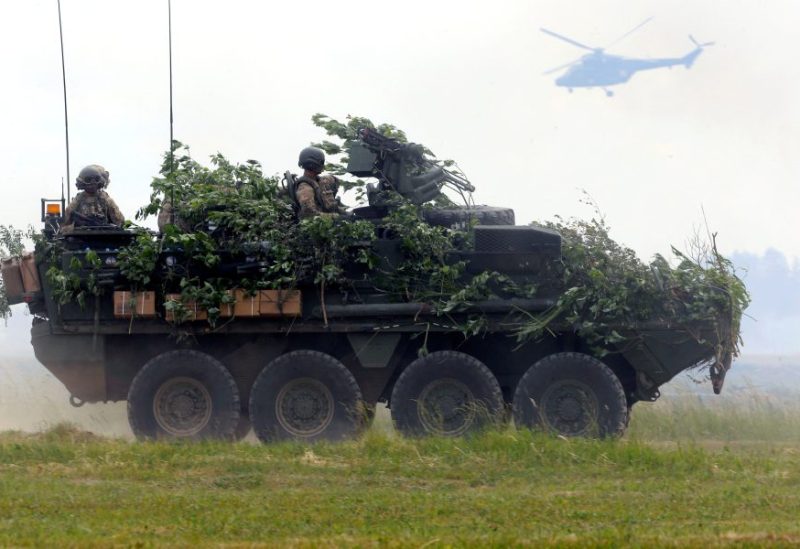 The Bulgarian parliament on Thursday approved a $1.5 billion purchase of Stryker fighting vehicles from the United States to modernise the country's army and bring it in line with NATO standards, the BTA news agency reported.
In September, the U.S. State Department approved the possible sale of Stryker vehicles to Bulgaria.
One hundred thirty-four deputies in the 240-seat parliament voted for the deal to buy 183 Stryker vehicles, which had been approved by the government in September, the report said.
The Stryker is a family of eight-wheeled armoured fighting vehicles produced by General Dynamic Land Systems in Canada for the United States military. In various configurations, it can transport infantry and use different weapons, engineering, and electronic systems.
A total of seven countries operate Stryker-based vehicles including the U.S. and Ukraine, which since March has received 189 of them.
Bulgaria, a former member of the Soviet bloc that later joined the EU and NATO, stepped up efforts to replace its obsolete Soviet-built weapons systems with modern ones following Russia's full-scale invasion of Ukraine in February 2022.
Bulgaria, a Black Sea country, has a strategic position on NATO's eastern flank and has donated weapons and ammunition to Ukraine.