Burhan, US Senator Hold Talks, Discuss Targeted Sanctions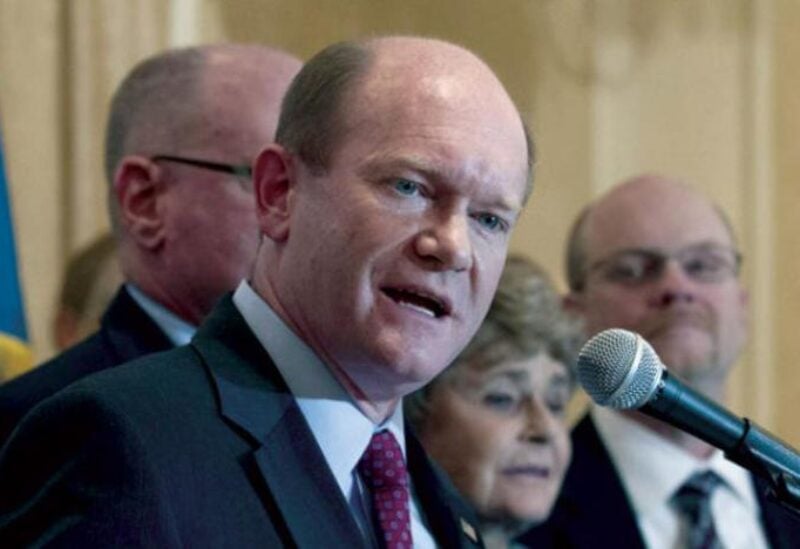 US Senator Chris Coons, member of the Senate Foreign Relations Committee, held talks with Sudanese General Abdel Fattah al-Burhan, the Commander-in-Chief of Sudan's Armed Forces.
During the talks, Coons reiterated his concern and that of his colleagues in Congress regarding the political crisis in Sudan.
He voiced concern over the ongoing crackdown by security forces on protesters that killed scores since October.
Coons told Burhan of the strong bipartisan support for advancing legislation that would impose targeted sanctions on those undermining the democratic transition in Sudan and violating human rights if the military does not change course.
He also stressed the importance of "ending lethal violence against protestors and enforcing accountability for violations that have taken place, supporting the United Nations-led political consultations toward establishing a civilian democratic government, and facilitating the military's exit from Sudanese politics."