Bus crash in eastern Pakistan kills 18 people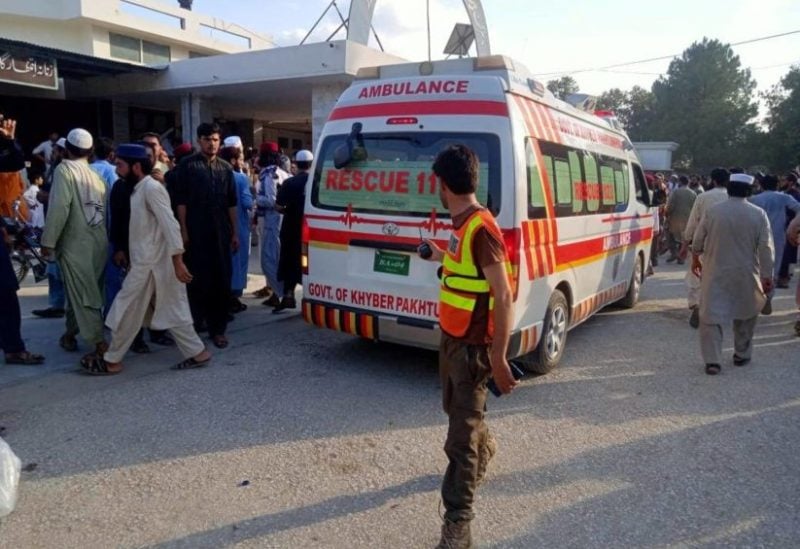 Authorities reported at least 18 passengers were killed after a bus crashed and caught fire in Pakistan's eastern Punjab province on Sunday.
The bus crashed with another vehicle in the early hours of the morning while transporting 33 people from Karachi, Pakistan's southern port city, to Islamabad, the capital.
"At around 4.30 a.m., the unfortunate bus… collided with a mini truck loaded with three small tanks of petrol," said Fahad Ahmad, the police head of Punjab's Hafizabad district.
"The bus and the truck caught fire immediately, the result of which 18 people including the mini-truck driver died on the spot."
He said another 16 people with serious injuries had been transferred to hospital.
Fatal road accidents are common in Pakistan, where traffic rules are rarely followed and roads in many rural areas are in poor condition.
More than 40 people were killed in January after a bus fell into a ravine and caught fire in the southern Pakistani province of Balochistan on Sunday.