Bus crash in South Africa kills at least 20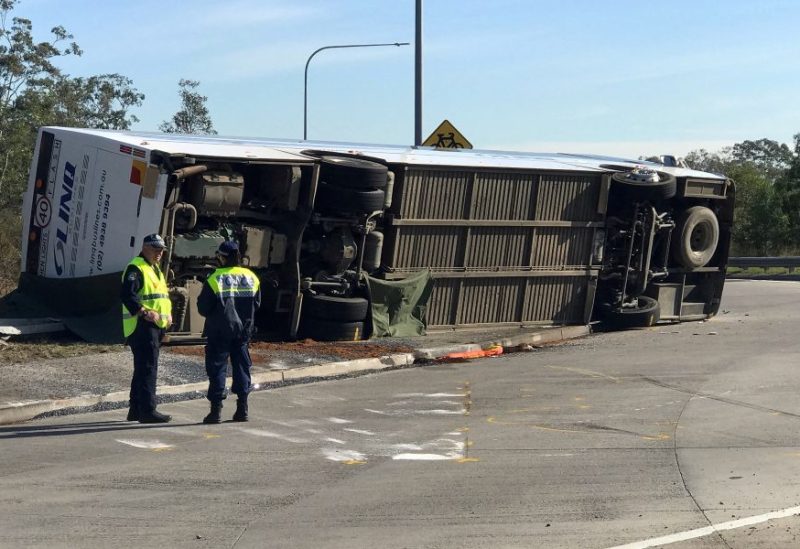 Local media reported that a tragic incident occurred late on Sunday in South Africa's northern Limpopo province, where a collision between a truck and a bus transporting mineworkers resulted in the loss of at least 20 lives.
The Times Live website quoted a local security company, Arezwothe Protection Services, as saying that most of the passengers in the bus had died at the accident scene.
The security company said the accident happened around 5 p.m. local time (1500GMT) between Niani and Musina, a few kilometers from South Africa's border with Zimbabwe.
SA Trucker, an online magazine for truckers in southern Africa, said the bus and truck caught fire after the collusion as passengers were still trapped in the bus.
According to a post by Arezwothe Protection Services on X, formerly Twitter, the collision reportedly involved a bus transporting mineworkers to the Venetia Diamond Mine and a truck.
The Venetia Mine, owned by De Beers, is the country's largest producer of diamonds.
Provincial officials were not readily available for comment.