Bus crash kills 20 in Saudi Arabia's Asir region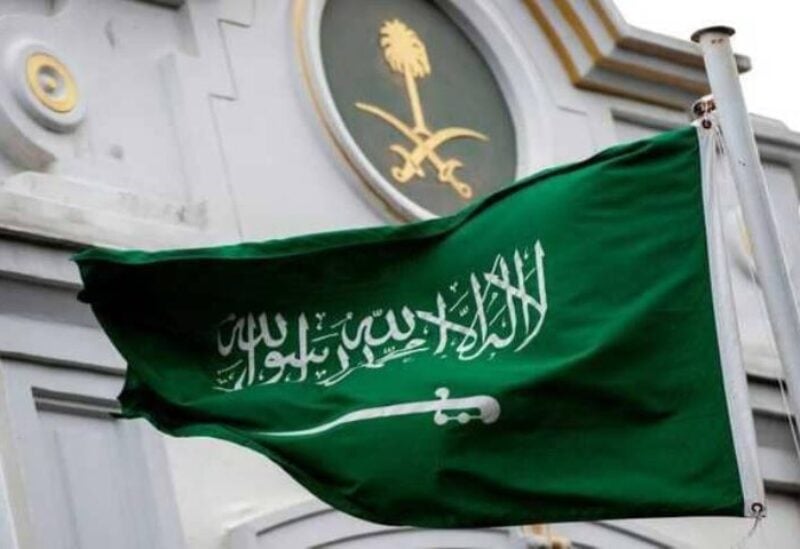 Saudi state TV Al-Ekhbariya reported that a bus crash killed 20 people on Monday and injured 29 more in Saudi Arabia's southwestern region.
The accident occurred around 4 p.m. in Aqabat Shaar, in Asir province. The bus had departed Khamis Mushayt and was heading to Abha.
Reports indicated that problems with breaks on the bus led to a collision with a barrier at the end of a bridge, which caused it to overturn and catch fire.
The Aqabat Shaar is a 14 kilometers road that was opened over 40 years ago. Its construction included cutting through mountains and establishing 11 tunnels and 32 bridges, according to the Saudi Press Agency. flag