Cambodian opposition rises from the ashes ahead of local elections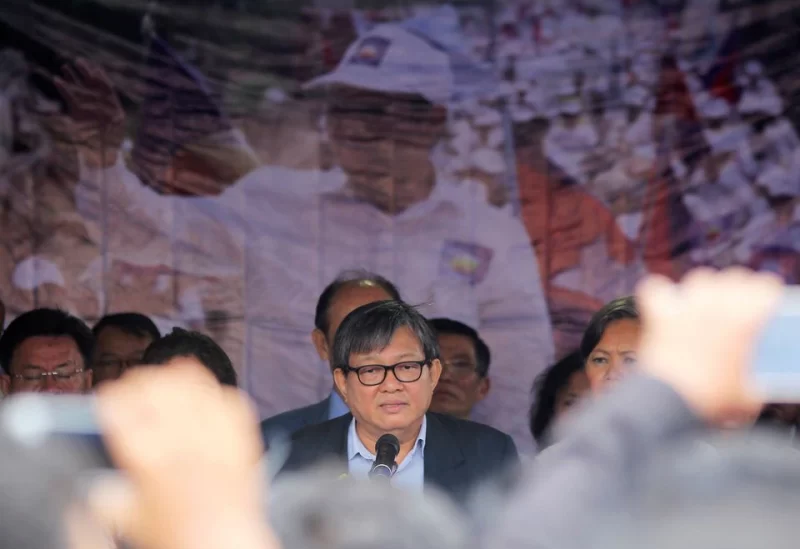 Veteran politician Son Chhay is keen to persuade voters that democracy in Cambodia is not dead, speaking from the back of a pickup truck decked out with campaign banners and loudspeakers.
He and other activists are running in forthcoming municipal elections with the newly formed Candlelight Party, trying to resuscitate political opposition to what has been a one-party state under Prime Minister Hun Sen.
The governing Cambodian People's Party (CPP) has tried to squash any dissent in recent years, imprisoning more than 100 opposition members for treason, provoking worldwide condemnation of Hun Sen, who has reigned for 37 years.
But the CPP, which controls the vast majority of 1,652 communes, maintains a vice-like grip on the political landscape that analysts say the fledgling opposition party is unlikely to loosen given the intimidation and legal and bureaucratic battles it faces.
Sok Eysan, a spokesperson for the ruling CPP, dismissed as insubstantial any contest posed by the sole opposition camp, dismissing it as a "piece of broken glass".