Camilo Guevara, son of Cuba's rebel hero Che Guevara, dies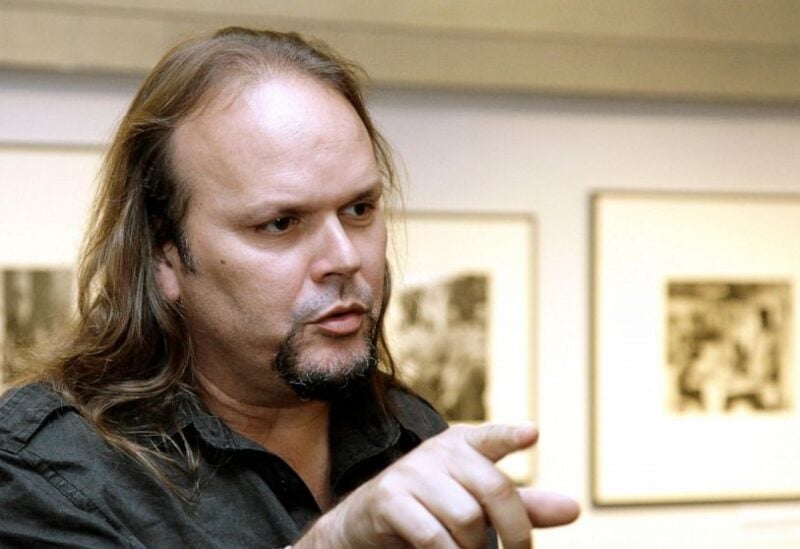 Camilo Guevara March, the son of revolutionary leader Ernesto "Che" Guevara and the head of a research facility devoted to him, died on Tuesday, according to Cuban officials. He was 60.
According to the official news source Prensa Latina, he died of "pulmonary thrombosis that led to a heart attack" while visiting Caracas, Venezuela.
He was the third of four children born to Aleida March and Che Guevara, an Argentine surgeon who became a legendary figure fighting with Fidel Castro during Cuba's revolution and later leading revolutionary bands in other countries.
Along with his mother, he was director of the Center of Che Guevara Studies in Havana, which houses documents and other items related to the rebel leader.
Camilo Guevara March had a generally low public profile, though he sometimes appeared at events honoring his father and publicly opposed use of Che Guevara's image in marketing campaigns.