Canada accuses China of 'very concerning' behavior in aerial spat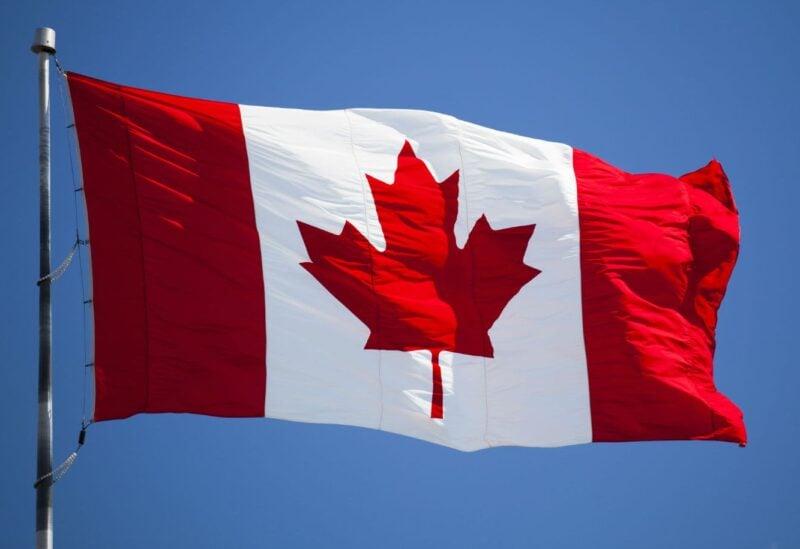 Canada believes China harassed its patrol aircraft near North Korea in "extremely disturbing and unprofessional" actions, Defense Minister Anita Anand said on Saturday, but she would to answer when asked if she had discussed the issue with her Chinese counterpart.
Anand said the problem had been discussed through diplomatic channels on the margins of the Shangri-La Dialogue in Singapore, Asia's top security forum. When asked if she had spoken with Chinese Defense Minister Wei Fenghe, who is also present at the meeting, Anand replied, "I am talking with a lot of peers while I am here."
This month, Canada's military accused Chinese jets of harassing its patrol flights while they watched North Korean sanction evasions, causing Canadian pilots to detour from their flight patterns.
China's defense ministry said Canadian military jets have stepped up reconnaissance and "provocations" against China "under the pretext" of implementing U.N. Security Council resolutions, endangering China's national security.