Canada, at NATO, says Russia has a choice between de-escalation and sanctions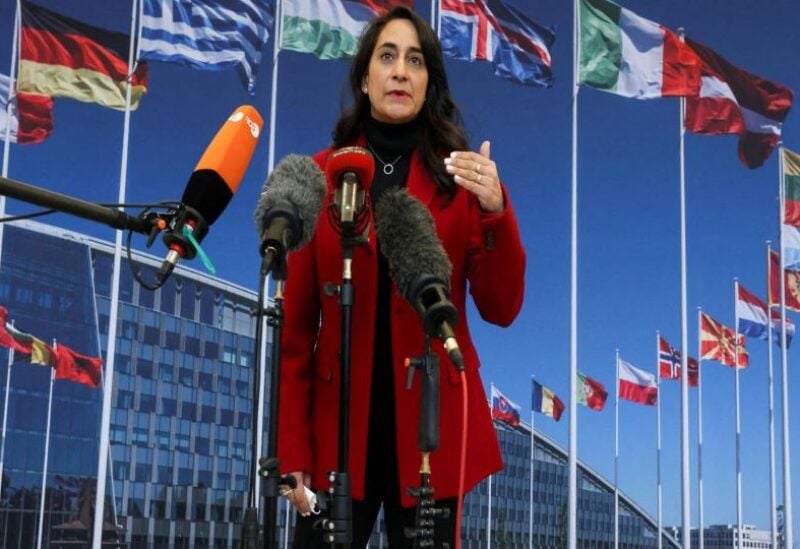 Anita Anand, Canada's defense minister, said on Tuesday that the country was ready to join the West in imposing economic penalties on Russia if it sent soldiers into Ukraine, arguing that the Kremlin had a choice between de-escalation and punitive measures.
Anand, who met with NATO Secretary-General Jens Stoltenberg, stated that Canada is ready to help Ukraine and the NATO alliance, and he underlined Ottawa's ambitions to expand its training operation in the nation.
"Russia is a critical decision to make. It has the option of negotiating a de-escalation or facing heavy economic consequences "Anand said to reporters.