Canada extends ban on non-essential travel with U.S. until July 21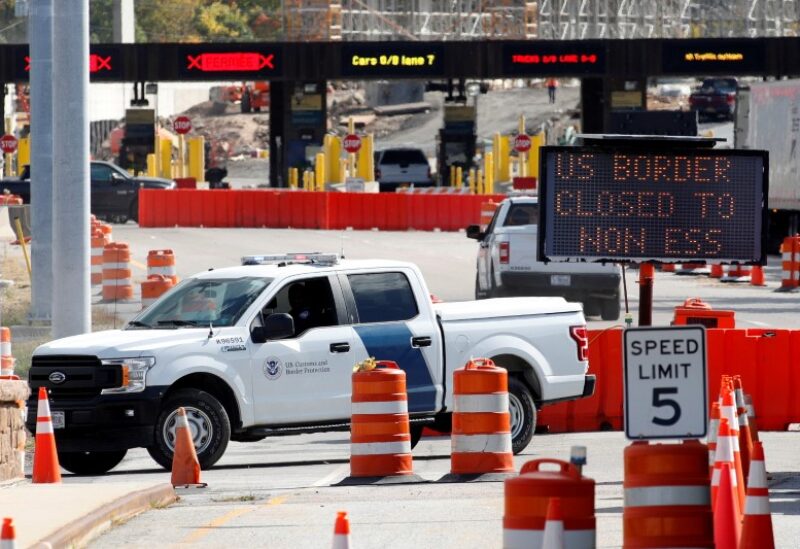 Canada is extending a prohibition on non-essential travel to the US until July 21 and will soon explain how existing COVID-19 limitations will be loosened, according to Public Safety Minister Bill Blair.
Businesses and the tourism industry are putting pressure on Canada's Liberal government to remove the ban, which was first imposed in March 2020 to help prevent the spread of the coronavirus and has been renewed on a monthly basis since then.
"We are extending limitations on non-essential overseas travel and with the United States until July 21st, 2021, in consultation with the United States," Blair wrote on Twitter.
He noted that Ottawa will explain how it expects to begin easing the restrictions for fully vaccinated Canadians and those who are currently permitted to enter the country on June 21.
Last week, Health Minister Patty Hajdu said the government was poised to suspend quarantine procedures for anyone who had received their second vaccine dosage.
To address the limits, the US administration has formed working groups with Mexico and Canada. According to Reuters, the groups met for the first time this week.