Canada PM says he is sure Blinken will raise murder case with India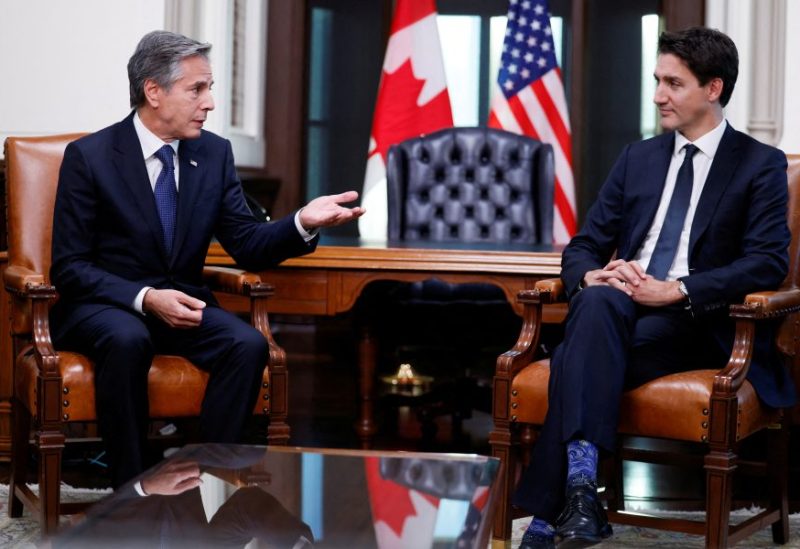 Canadian Prime Minister Justin Trudeau said he was certain that US Secretary of State Antony Blinken would bring up the assassination of a Sikh separatist leader with his Indian counterpart when the two met later that day.
Trudeau spoke to media in Quebec 10 days after announcing that Canada suspected Indian government operatives were involved in the June murder of Hardeep Singh Nijjar in the province of British Columbia.
Blinken is due to meet Indian Foreign Minister Subrahmanyam Jaishankar on Thursday. Asked directly whether Blinken would bring up the case, Trudeau replied: "The Americans will certainly discuss this matter with the Indian government."
India has dismissed Canada's allegations as absurd. Jaishankar though said on Tuesday that New Delhi has told Canada it was open to looking into any "specific" or "relevant" information it provides on the killing.