Canada PM Trudeau condemns violence after shots fired at Jewish schools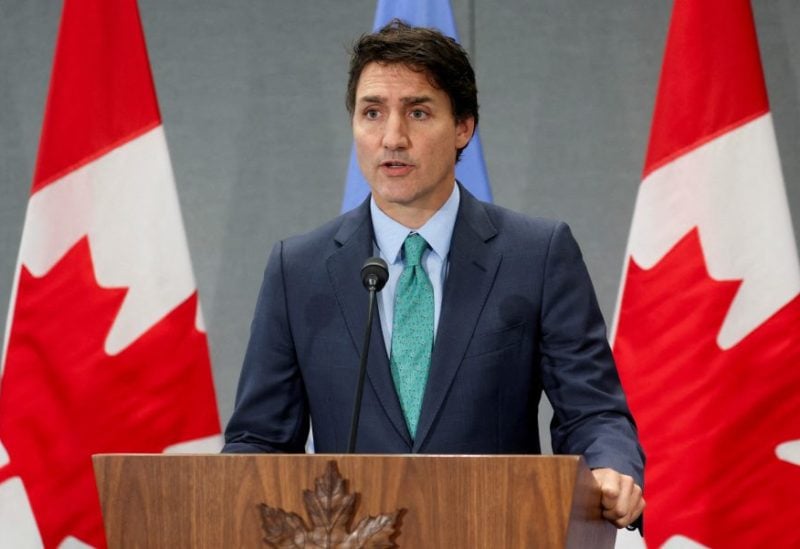 After gunfire broke out at two Jewish schools in Montreal overnight and there were altercations between students at a university in the same city late on Wednesday, Canadian Prime Minister Justin Trudeau denounced the latest violence as reprehensible on Thursday.
Police in Montreal announced on Thursday that they were looking into shootings that occurred over night at two Jewish schools. According to local media, both schools reported discovering a bullet hole in their front doors on Thursday morning.
There were no injuries and it was not clear whether the incidents were linked.
On Wednesday, a violent altercation at Concordia University between people aligned with opposing sides of the conflict in Israel and Gaza resulted in injuries and an arrest, according to CBC News.
"I understand that people are so profoundly disturbed by what they see happening there," Trudeau told reporters in the Montreal area on Thursday.