Canada says war, climate concerns show need for supply chain shift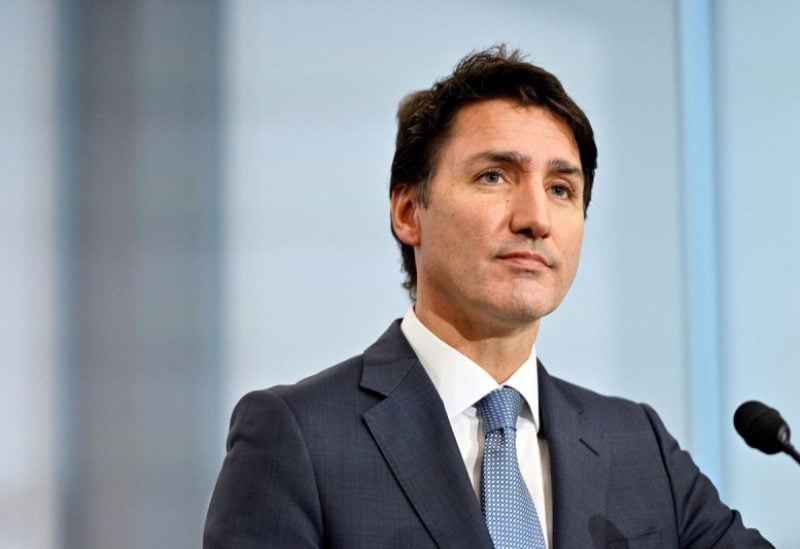 According to Canadian Prime Minister Justin Trudeau, the Russian invasion of Ukraine demonstrates that authoritarian governments are unreliable trading partners and that future supply chains should pass through nations like Canada that care about human rights and carbon emissions.
On a recent official tour to the G20 and other meetings in Asia, Trudeau promoted Canada as a trustworthy source of essential minerals and energy for the rest of the world. On Sunday, Canada unveiled an Indo-Pacific strategy to fight the influence of China in the region.
"What we're focused on now is very much ensuring that our economies – our open, free economies – don't rely on authoritarian leaders like (Russian President) Vladimir Putin," Trudeau said in an interview at the Reuters NEXT conference, which is taking place on Wednesday and Thursday.
According to Trudeau, Europe has quickly moved away from Russian energy and other nations should search for substitute suppliers like Canada that uphold "strong environmental standards" and respect for human and labor rights.
The supply chain for essential minerals for electric vehicles is now dominated by China. Canada has recently emphasized the value of its neighbors to the United States, its largest trading partner.
Following news of clashes between police and protesters in Guangzhou, Trudeau added that he supports Chinese protesters who are demonstrating against the most stringent COVID-19 restrictions in the world.
The Canadian leader declared that his country was "very closely" following the developments of the protests in China. The ability of citizens to express themselves is crucial, he said.