Canada to end COVID vaccine mandate for domestic travel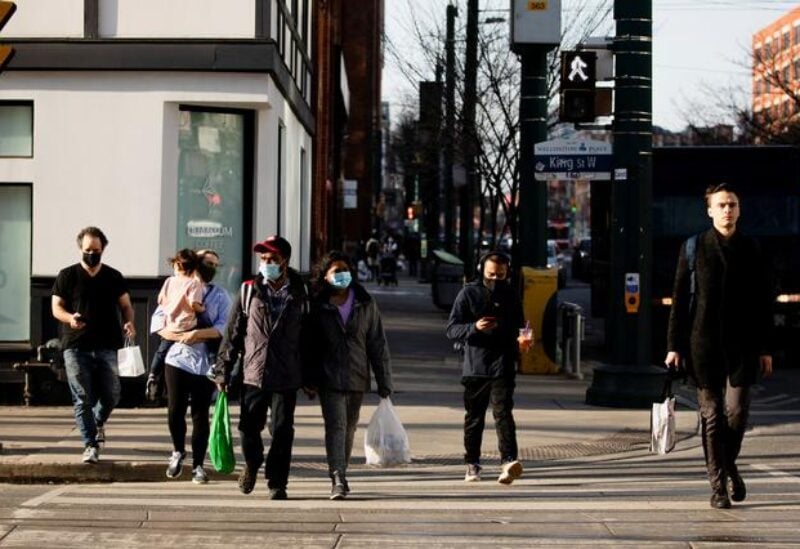 The Canadian government will terminate COVID-19 vaccination obligations for internal travel on aircraft and trains, as well as departing overseas travel, on Tuesday, according to CBC News, citing anonymous individuals familiar with the subject.
The government, which has faced criticism for continuing pandemic restrictions, may reinstate the vaccination mandate if a new strain of the virus is identified, according to the article.
Federal COVID limits in Canada have included banning unvaccinated persons from flying and mandating vaccines for federal government personnel.