Canada to give C$33 million to help buy air defenses for Ukraine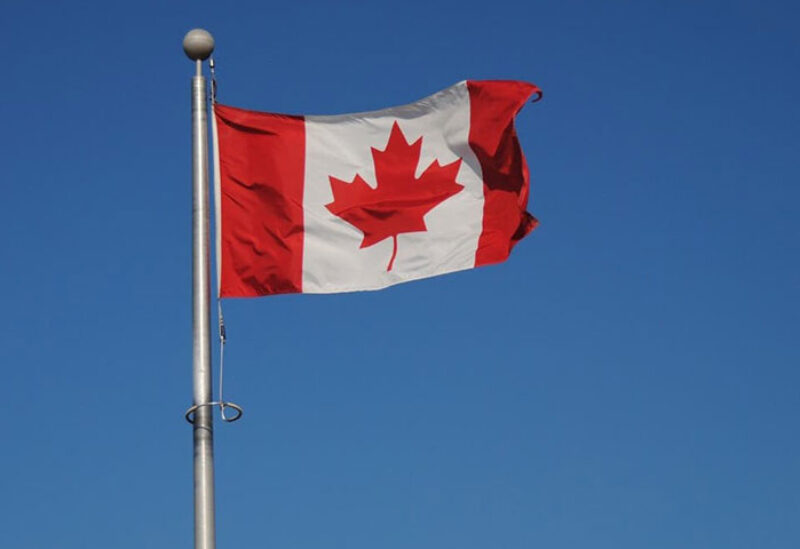 According to Defence Minister Bill Blair, Canada will contribute C$33 million ($24.5 million) to a British-led partnership that would purchase air defense technology for Ukraine to assist it defend itself against Russian missile and drone assaults.
Blair said in a statement that the payment was part of the C$500 million in military aid for Kyiv promised by Prime Minister Justin Trudeau in June.
Canada, which has one of the world's largest Ukrainian diasporas, has been an outspoken backer of Kyiv. Since Russia's invasion in February 2022, Ottawa has provided more over C$8 billion in aid, including around C$1.8 billion in military supplies.
The partnership, which also includes the United States, the Netherlands and Denmark, aims to buy hundreds of short- and medium-range air defense missiles and associated systems.