Canada's Alberta province to sack health minister, says CBC News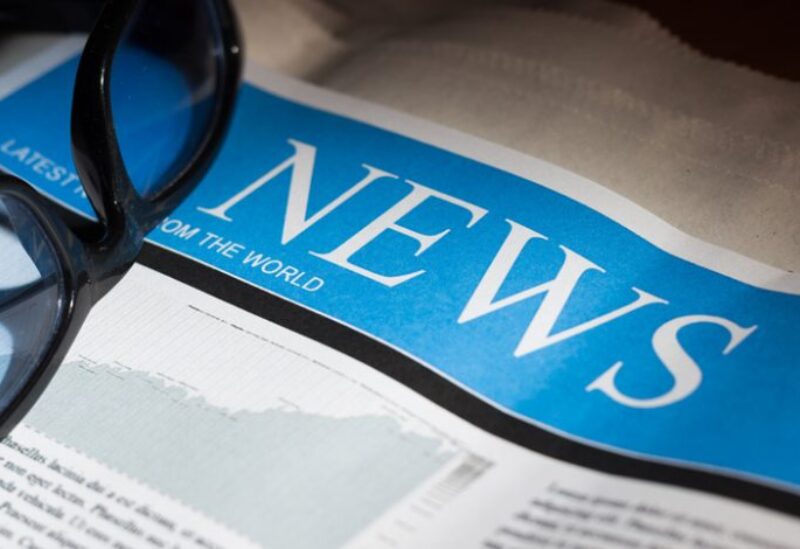 As a fourth wave of the COVID-19 epidemic threatens to overwhelm the hospital system, Alberta's premier is expected to sack his health minister in a cabinet reshuffle on Tuesday, according to local media.
Tyler Shandro, Alberta's health minister, is about to leave his position, according to CBC News. It's unclear who will take his place. The Alberta government announced early Tuesday that a cabinet change will occur later that day.
A request for comment from the Alberta government was not immediately returned.
Hospitals in Canada's western oil-producing province are buckling under a surge in COVID-19 cases driven by the highly contagious Delta variant. There are a record number of COVID-19 patients in intensive care and Alberta has cancelled all non-elective surgeries.
Premier Jason Kenney and his health minister Shandro have come under fire for their handling of the pandemic, after loosening public health measures much faster than other provinces earlier this year and delaying bringing in proof of vaccination requirements as COVID-19 cases started to rise last month.