Canada's new COVID-19 variant count rises to three after Quebec discovers first case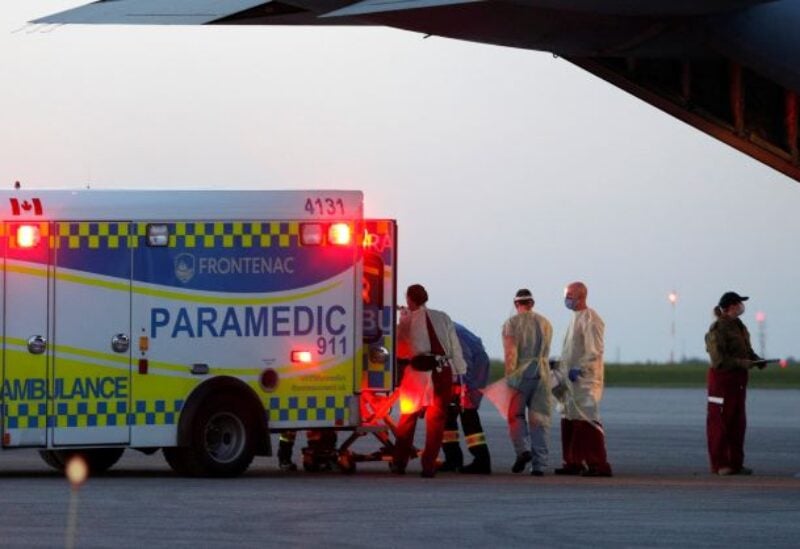 Overnight on Sunday, 2,000 migrants and asylum seekers left the southern Mexican city of Tapachula near the Guatemalan border, the latest in a series of caravans heading to the United States.
According to a Reuters witness, the caravan had traveled around 25 kilometers (15 miles) by Monday morning to the town of Huehuetan.
The bulk of its members were Central American and Caribbean families fleeing violence, poverty, and mounting hunger in their own countries.
The arrival of the new variant ahead of the Christmas holiday season comes as Quebec faces a recent hike in cases, mostly in the unvaccinated, Dube said. In the last 24 hours Quebec reported 756 new cases.
Dube urged travelers to rethink holiday trips and warned against large celebrations. The province limits gatherings in private homes to 10 people.
"The next few weeks will be critical," Dube said.
Ontario said on Monday it had not detected any more cases of Omicron. But chief medical officer Kieran Moore told reporters that "in an abundance of caution…we really do need enhanced testing of returning travelers. We're pushing that from the government of Ontario's perspective."