Canada's spy agency investigating Iranian death threats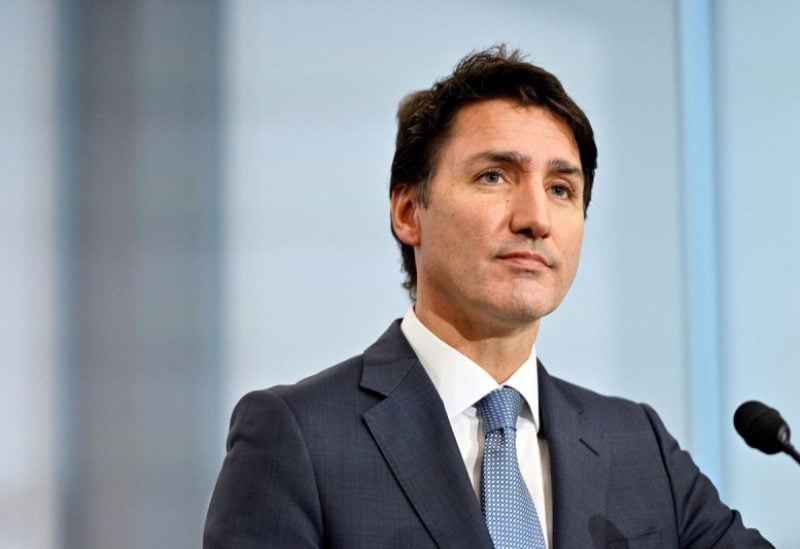 The Canadian Security Intelligence Service (CSIS) announced in a statement that it is looking into complaints from citizens of the nation who claim to have received "credible" death threats from Iran.
The threats, according to the statement, are "intended to muzzle anyone who speak out publicly" against Iran.
According to the statement, CSIS is gathering data from individuals who have been the targets of intimidation and harassment related to the Islamic Republic of Iran.
The agency is working closely with Iranian-Canadian communities which have been "disproportionately" targeted, the statement said.
The head of Britain's domestic spy agency revealed on Wednesday that Iran's intelligence services have made at least 10 attempts to kidnap or even kill British citizens or individuals based in the United Kingdom who are seen as a threat by Tehran.
Canada has imposed a number of sanctions on Iran due to alleged violations of human rights, including the death of Mahsa Amini, a 22-year-old Iranian Kurdish woman who passed away in the morality police's custody in September.