Canada's Trudeau speaks to Israel's Herzog about Hamas' attacks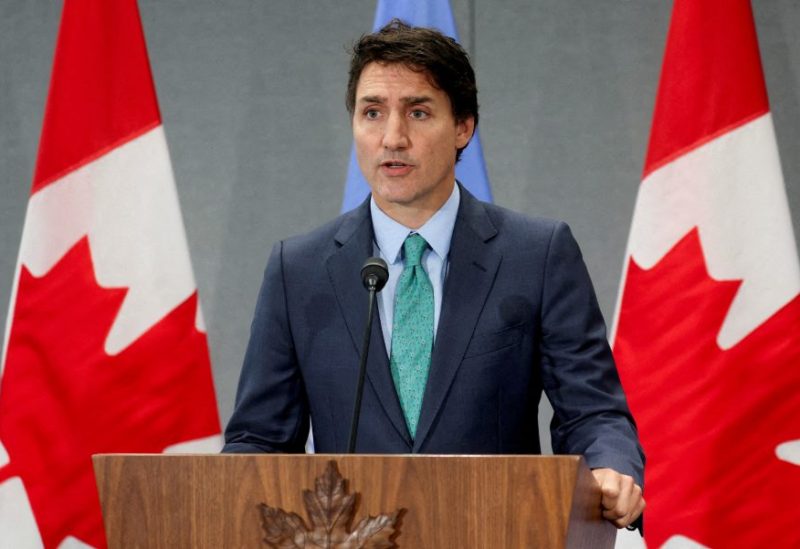 Canadian Prime Minister Justin Trudeau said on Sunday that he had spoken to Israeli President Isaac Herzog about Palestinian Islamist group Hamas' attacks.
"We spoke about the hostages held by Hamas, and the need for their immediate release," Trudeau said in a post on social media platform X, formerly known as Twitter.
Trudeau also reaffirmed Canada supports Israel's right to defend itself in accordance with international law, the post said.