Canadian academic convicted in 1980 Paris Synagogue bombing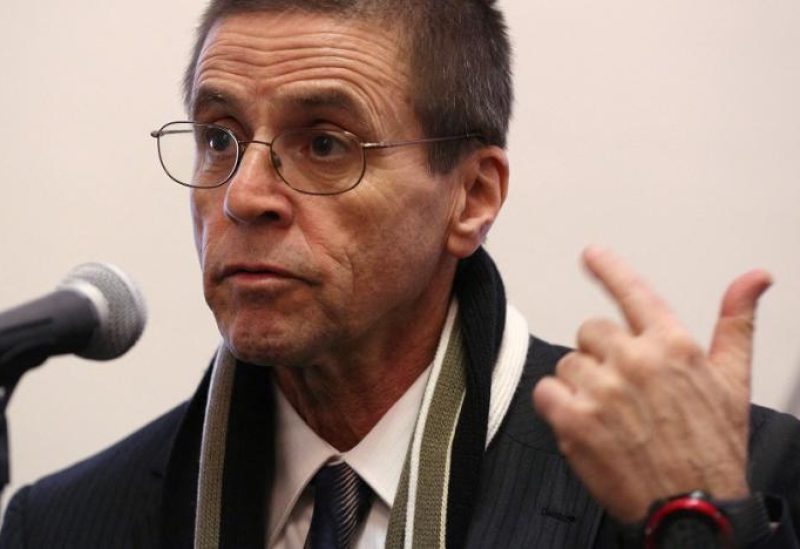 A Paris court has convicted a Lebanese-Canadian academic in absentia on terrorism charges and sentenced him to life in prison over a bombing outside a Paris synagogue in 1980 that killed four and wounded 46.
The court issued an arrest warrant for suspect Hassan Diab, lives in Ottawa, Canada and denies wrongdoing. His lawyers say he was in Lebanon at the time of the attack and is a victim of mistaken identity.
The trial that marked the culmination of decades of investigation in one of France's longest unsolved crimes.
French authorities accuse Diab of planting the bomb outside the synagogue where 320 worshipers had gathered to mark the end of a Jewish holiday on the evening of Oct. 3, 1980, including children celebrating their bar mitzvahs.
French investigators attributed the synagogue attack to the Popular Front for the Liberation of Palestine-Special Operations. But no one ever claimed responsibility.
The conviction was a surprise to many even in the court. Among the defense witnesses was a magistrate who investigated the case and testified that there was not enough evidence to convict Diab.
The head of France's leading Jewish group, CRIF, welcomed the conviction, and urged Canada to arrest Diab. The victims' attorneys say the long-awaited trial will serve as deterrent for future terrorist acts and antisemitic sentiments.