Canadian defence min says ties with India 'important'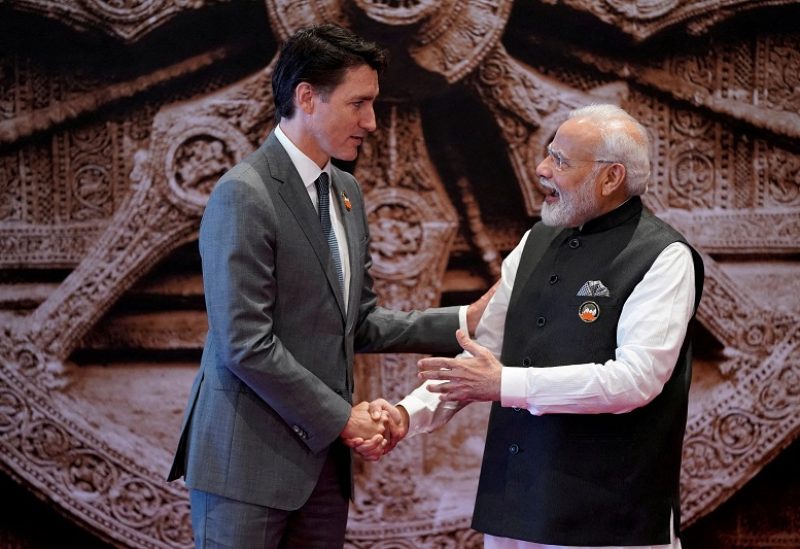 On Sunday, Canada's Defence Minister Bill Blair addressed the ongoing dispute that arose after Prime Minister Trudeau's serious allegations against India in relation to the killing of Hardeep Singh Nijjar during an interview with a Canadian media outlet, Global News' The West Block. During the interview, Blair emphasized the importance of Canada's relationship with India, acknowledging that it has been a challenging issue for their bilateral ties. He stated, "We understand that this can be, and has proven to be, a challenging issue with respect to our relationship with India."
In another significant statement amid the diplomatic row, the Canadian minister confirmed Canada's commitment to pursuing partnerships like the Indo-Pacific strategy, even as investigations into allegations unfold.
Blair highlighted that amid navigating its relationship with India, Canada has a "responsibility to defend the law, defend our citizens, and at the same time make sure that we conduct a thorough investigation and get to the truth."
The minister continued by saying that if the allegations against India are proven correct, it would be "a violation of our sovereignty in the murder of a Canadian citizen on Canadian soil."
The Canadian defence minister's concerns come at a time when even after so many days, Canada failed to provide any evidence on the serious accusations levelled against India.
Indo-Pacific strategy
Despite the diplomatic tensions, Blair affirmed the continued importance of Canada's Indo-Pacific strategy, which has led to an increased military presence in the region and commitments for enhanced patrol capabilities, Global News reported.
The relationship between India and Canada plunged to a new low after Canadian Prime Minister Justin Trudeau alleged of "potential" involvement of agents of the Indian government in the killing of Khalistani extremist Hardeep Singh Nijjar on June 18 in British Columbia.