Canadian police launch probe into alleged Chinese police stations in Montreal city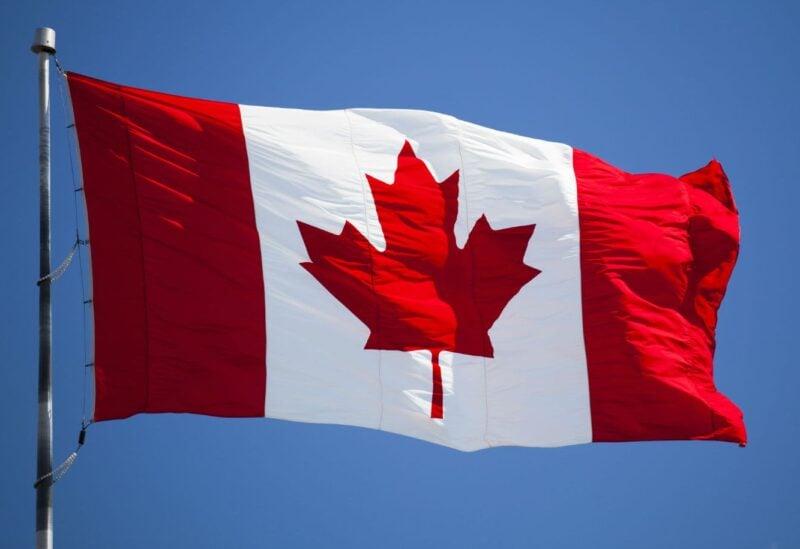 Canadian Prime Minister Justin Trudeau said that his government is "very concerned about" claims of Chinese "police service stations" in Montreal, Quebec.
The Royal Canadian Mounted Police (RCMP) said that they had received inputs about two sites being operated as police stations.
China has denied these accusations, saying that they are just "service centres" for its nationals overseas.
"We're in the process of making sure the RCMP is following up on this and that our intelligence systems are taking this seriously," he said, according to BBC.
The move comes a year after a Spanish NGO Safeguard Defenders, which monitors disappearances in China, claimed in its report that there at least 100 such police stations operating across the globe in 53 countries, including the UK and the US.
They claimed that the stations are part of efforts by China's regime to "harass, threaten, intimidate and force targets to return to China for persecution".
In the aftermath of the report, several countries including the US and the Netherlands conducted similar probes.
It comes amidst claims of Chinese interference in Canada's internal affairs, including accusations by the government that Beijing tried to influence the last two Canadian elections. China has denied those accusations.
In a statement, the RCMP in Quebec said, "We are carrying out police actions aimed at detecting and disrupting these foreign state-backed criminal activities, which may threaten the safety of persons living in Canada."
The police agency had launched a similar investigation in Toronto in November following reports of Chinese "police service stations". However, the RCMP in Ontario did provide any information related to that probe when it was asked on Thursday.
Last week, RCMP's deputy commissioner for federal policing Michael Duheme told a parliamentary committee that the agency has "taken overt actions" that led to the ceasing of operations at four alleged Chinese police stations.