Canadian recently died in Ukraine, Canada government says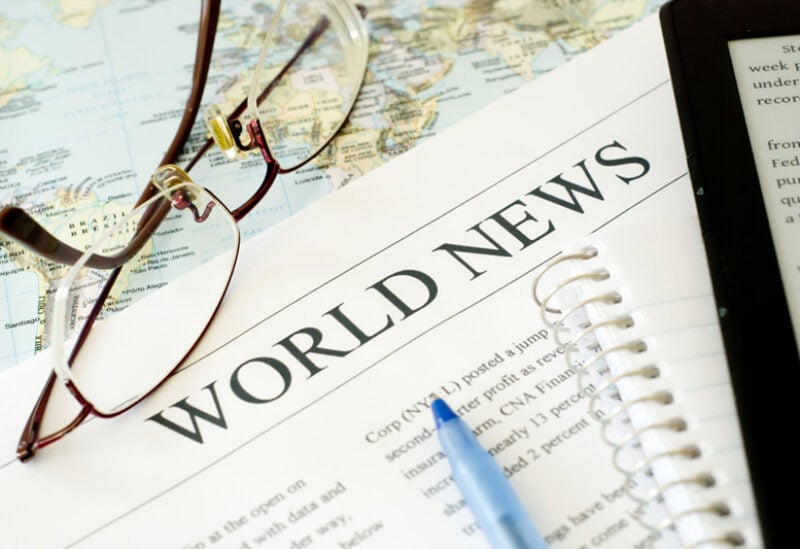 On Sunday, Canada announced that a Canadian citizen had died lately in Ukraine, citing a media source that the deceased Canadian was among two US nationals who perished in the Donbas region of eastern Ukraine.
"Global Affairs Canada is aware of a Canadian fatality in Ukraine. Consular personnel have made contact with the family and are assisting them with consular matters "A representative for Canada's foreign ministry stated on Sunday that more details would not be provided owing to privacy concerns.