Candidates jostle to replace UK PM Johnson in packed race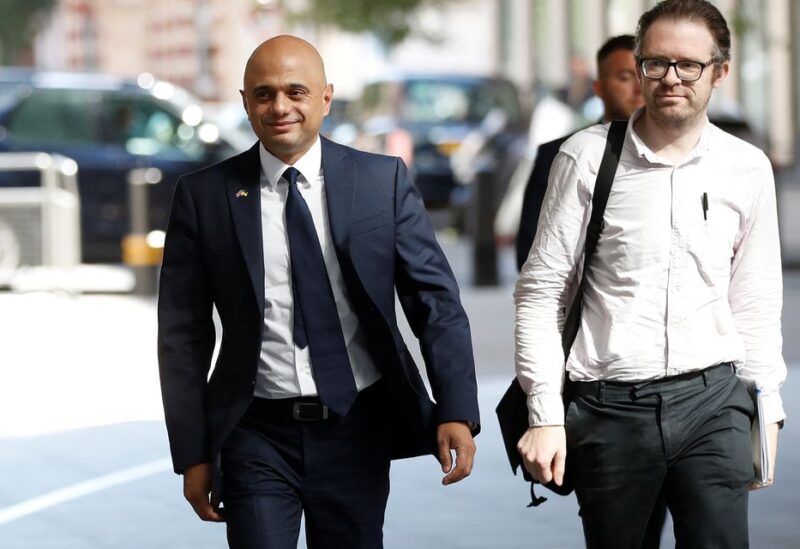 On Sunday, five more contenders declared their desire to run to succeed British Prime Minister Boris Johnson, with many promising cheaper taxes and a fresh start after Johnson's scandal-plagued administration.
Johnson announced his resignation as prime minister on Thursday, following a revolt among legislators and cabinet colleagues over his handling of a series of scandals, including violations of lockdown regulations in events at his Downing Street office.
He stated that he would remain in office until a new leader was elected.
According to a member of a Conservative Party committee that determines the criteria for leadership elections, the final result will be published in September.
Penny Mordaunt, junior trade minister, officially declared her candidacy for the leadership on Sunday, joining transport Secretary Grant Shapps, finance minister Nadhim Zahawi, and former ministers Jeremy Hunt and Sajid Javid, who announced their candidacies in time for Sunday newspapers, bringing the total to nine.