Capitol Police ask National Guard to stay for two more months: defense official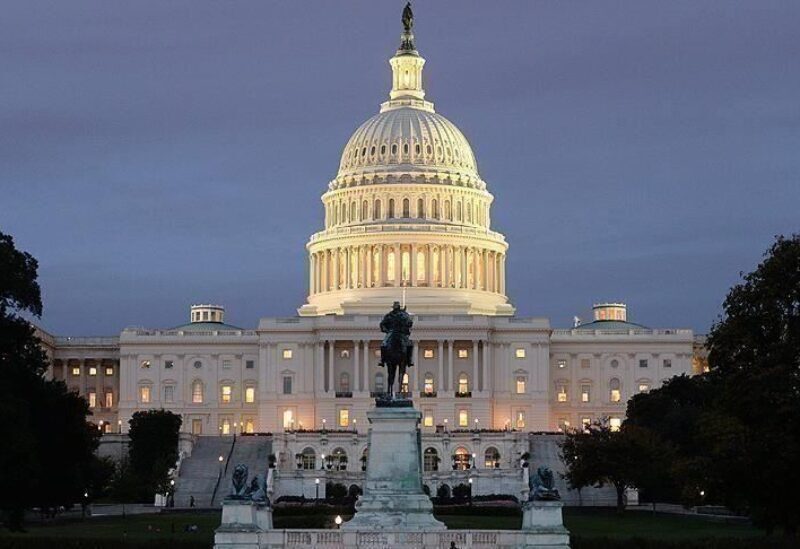 A US official told Reuters today, Thursday, that the Capitol Police have asked the Pentagon to extend the stay of the National Guard forces charged with protecting the building for another two months.
The official, who requested anonymity, added that the Pentagon had received the official request and would consider it, but said it would likely be approved.
There are currently about 5,200 National Guard members protecting the Capitol.
The mission is scheduled to end by March 12.