Car drives into a crowd in Berlin, one dead, according to Bild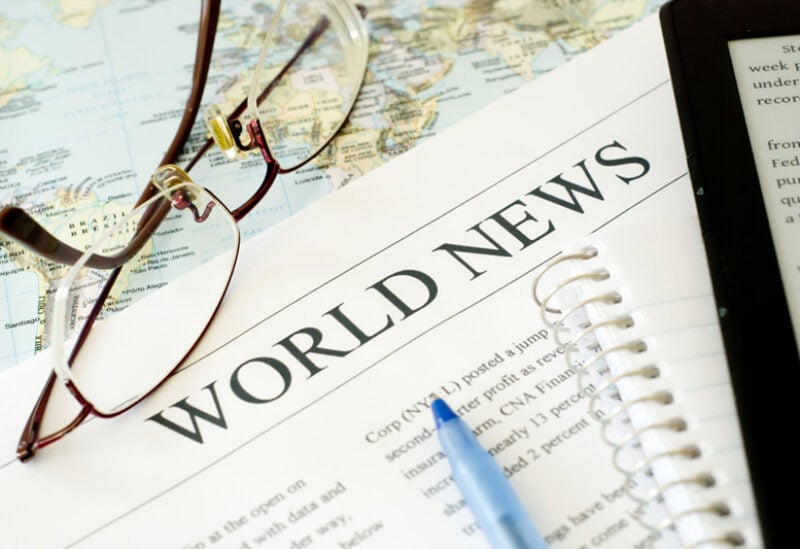 According to Bild, a vehicle crashed into a throng of people in western Berlin on Wednesday, killing one person.
According to a representative for the German capital's fire department, roughly 30 individuals were hurt.
"A guy is suspected of driving into a crowd of people. It is unclear if this was an accident or a planned act "He was being held at the site, according to authorities.
The event occurred near the site of a tragic attack on December 19, 2016, in which Anis Amri, a failed Tunisian asylum seeker with Islamist ties, stole a truck, murdered the driver, and then slammed it into a packed western Berlin Christmas market, killing 11 more people and injured scores more.