Car explosion wounds five members of Syrian police in Damascus suburb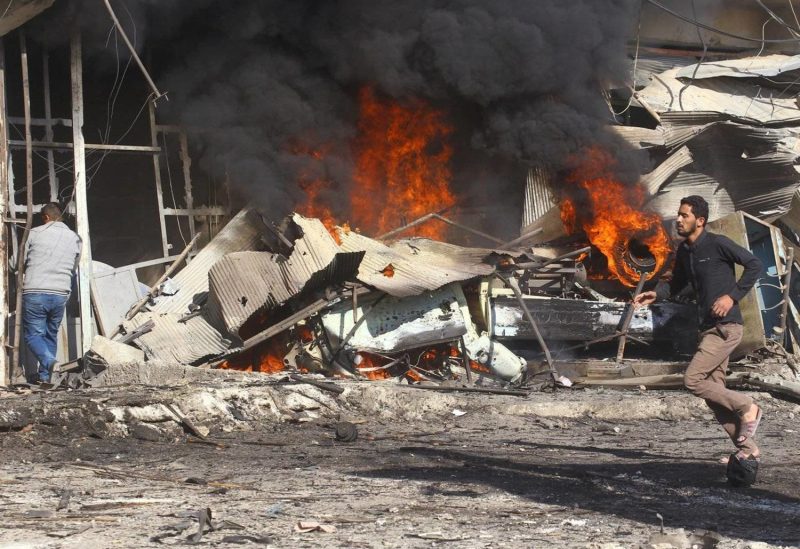 Five members of Syria's police force were wounded when a car exploded at their station in the Barzah suburb of the capital Damascus on Wednesday, state media reported.
The wounded, including one with the rank of officer, were taken to hospital with varying degrees of injuries, state news agency SANA said, quoting the interior ministry.
It said investigations into the source of the blast were still ongoing, and did not say whether explosives had been placed in the car or were targeting anyone in particular.
Forces loyal to Syria's President Bashar al-Assad wrested control of Barzah and adjacent districts in Damascus's northeast from rebel fighters in 2017, ending several years of opposition control of the zone.
Opposition militants were bussed out of the district, mostly to the northwestern province of Idlib – which largely remains under opposition control to this day.
In 2018, US-led air strikes hit a scientific research facility in Barzah that Western countries say was part of a covert Syrian government chemical weapons program.