CDC director Walensky not considering vaccine mandate for domestic flights now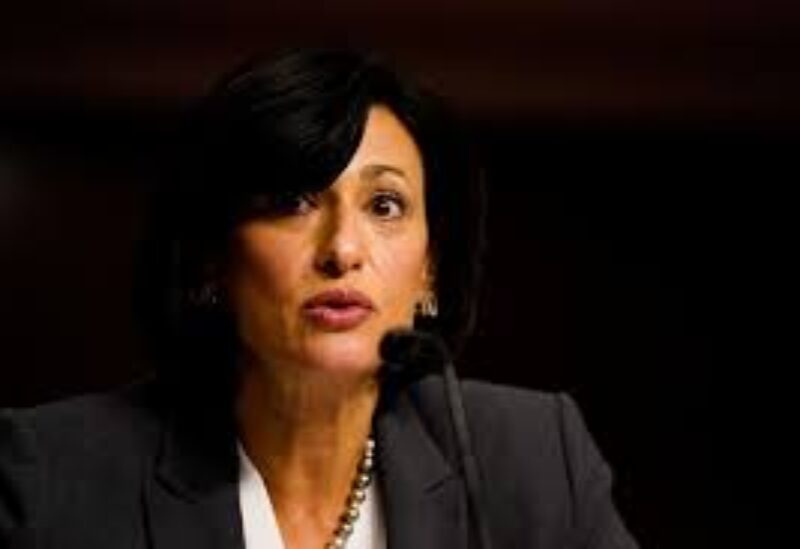 According to CDC Director Rochelle Walensky, the US Centers for Disease Control and Prevention is not contemplating adopting a vaccination requirement for domestic flights at this time.
"Certainly domestic flights have been a topic of discourse," Walensky said on National Public Radio. "But it is not something we are reviewing right now."
Dr. Anthony Fauci, the government's top infectious disease expert, had said the day before that a vaccination requirement for domestic air travel should be examined. Walensky was replying to a question regarding his statements the day before.