Ceasefire eludes: Intensifying Israel-Hamas war, Gaza bombardment spark global outcry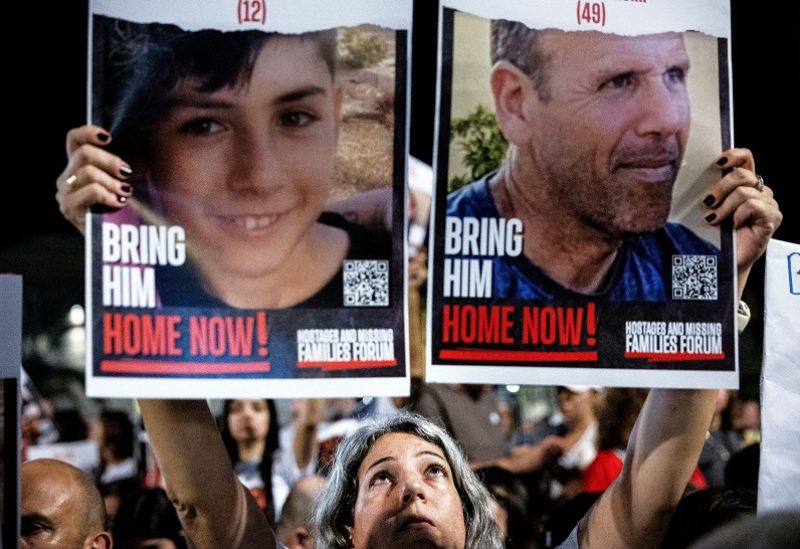 Protests in support of the Palestinian people are exploding all around the world, calling for an immediate ceasefire and an end to Israel's attack on Gaza. The magnitude of protests in major Arab capitals, including Washington, London, New York, Paris, Athens, and others, highlights the mounting indignation at the bloodshed and humanitarian catastrophe in Gaza.
Protests against what has been called a "massacre" of Palestinians were sparked by heavy Israeli shelling, widespread displacement, and strikes on hospitals and schools. Thousands of people participated in the demonstrations.
The Gaza health ministry announced on Thursday that 10,812 Palestinians have perished in the conflict between Israel and the militant Hamas organization, which is in charge of the Palestinian territory, over the course of several weeks. At least 4,412 of those killed were minors.
According to Israeli authorities, a devastating Israeli onslaught launched in retribution for a brazen attack by Hamas on October 7 that resulted in the deaths of around 1,400 people has also left another 26,905 people injured. About 240 people were also taken hostage by the gunman.