CENTCOM Commander Meets with Kochavi in Tel Aviv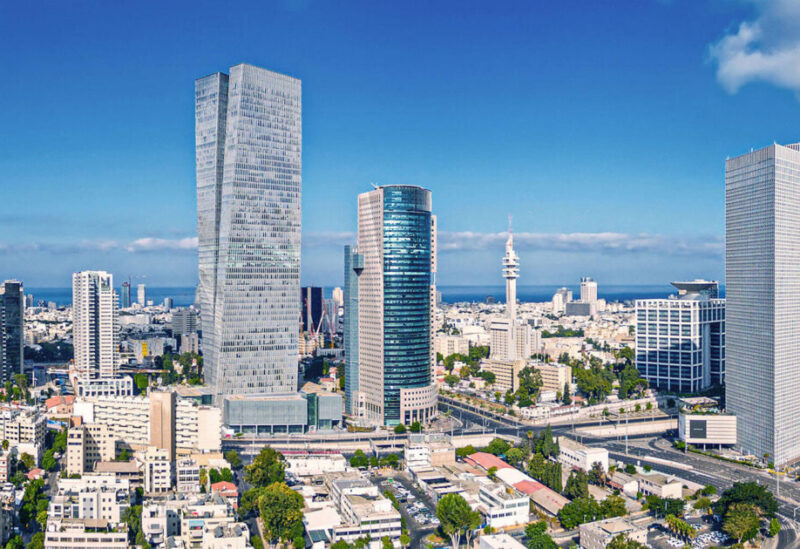 CENTCOM Commander General Michael Kurilla met on Sunday with Israeli army Chief of Staff Lt. Gen. Aviv Kochavi in Tel Aviv where the two sides mainly discussed Israel's aerial defense and joint operational threats and challenges.
An Israeli army spokesperson said this is Kurilla's second visit to Israel since taking up his position as CENTCOM commander two months ago.
"This visit is a complimentary meeting following the strategic-operational forum between the two nation's militaries last month and will focus on Israel's aerial defense array," the spokesperson said.
He added that the strategic-operational forum meeting had deeply tackled the joint security threats and challenges that face both armies in the Middle East and the possibility of a joint war.
The meeting also focused on joint action plans for a multi-front war and to expand military cooperation.
The spokesperson then linked Kurilla's visit to Kochavi's visit to Morocco on Monday, in the first trip by an Israeli military commander to the North African nation.
"This visit is in addition to recent meetings and cooperation between the two countries, as part of the advancement of military-security cooperation between the State of Israel and the Kingdom of Morocco," the Israeli military said in a statement.
Kochavi is travelling with the military's international cooperation commander, Brig. Gen. Effie Defrin, and the head of the Intelligence Research Division, Brig. Gen. Amit Saar.
He will meet with senior Moroccan military officials.